A vineyard view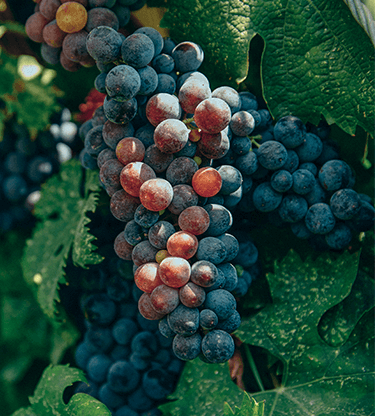 We spoke with a US based wine importer on how they are prepared for international markets, importing and FX movements.
3 minute read
Please tell us a little bit about you, your company and your role in the business.
"The passion behind my company started in 1993, when I worked at Epcot Center in Disney World, Orlando. I developed a real love for wine whilst working in the Italy section of The World Showcase. From there, I worked as a wine consultant and then founded my wine importing company in 2004.
"We import wines from Italy, and sell onto 5 different states across the US. We're based in North Carolina, but we distribute to South Carolina, Tennessee, Kentucky and I am the owner of the business, but I am also the Director of Sales."
As a business, how have you adapted to prepare for an international, fast moving market?
"Relationships have always been very important to us; I have spent 14 years building relationships with wineries in Italy, and that helps when it comes to doing business internationally. I travel to Italy each year to attend Vinitaly, a wine fair, in Verona each year. I meet with the wineries I do business with and build relationships with others. It's a great trip every year and it helps the import side of the business to have direct contact in that way.
"We also do a lot of research into foreign currency markets to ensure each payment made to wineries in Italy is utilizing the best rate possible. We pay the wineries in euros and so the strength of both the dollar and the euro is important to us. Only with a careful and attentive attitude towards FX, do we get the best out of each and every import."
How friendly is the import market right now? What makes importing easier for your business?
"Of course, when the dollar is strong, importing is great. Italy is the biggest producer of wine in the world and a strong dollar benefits the business. We agree prices with wineries at the beginning of the year; if the dollar remains strong, we enjoy more profit. But we take great care in utilizing favorable rates in the FX market as well.
"Our account manager is in contact constantly, letting us know when rates have swung in our favor, which helps hugely. It's a good partnership."
How do you protect your business from FX movements?
"If there is a favorable rate, our account manager will contact us to let us know. They let us know either by email or phone so it's convenient to me especially as I travel. Making payments at the right time is what protects us from FX movements most effectively."
Interested in foreign exchange for the wine industry?
Allow moneycorp to help guide you through currency markets and international transfers.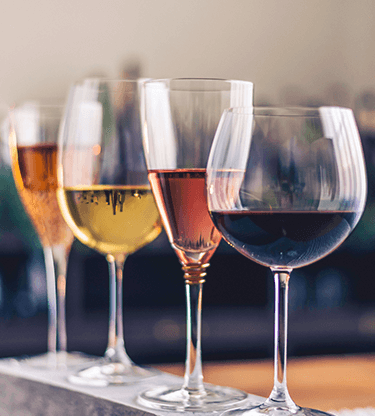 The foreign currency exchange market is continually moving. Let us do the hard work by summarizing the key events for you.