Weekly brief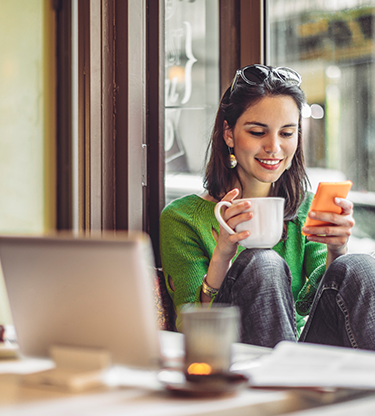 Currency update
USD: There was progress on a broad front for the USD on Thursday. It strengthened by 0.4% against the GBP and by 0.8% against the EUR. The US economic statistics were vaguely helpful: gross domestic product growth in the second quarter was confirmed at an annualized 4.2% and durable goods orders went up by 4.5% in August (though almost most of that was attributable to transport items - trains and boats and planes). The real driver for the USD was concern about Italian government finances: as investors moved out of the EUR they bought the dollar.
EUR: There had been hope that the Italian coalition government would do the decent thing and take a responsible approach to the government finances. It transpired on Thursday that it is not doing that. It intends to run a budget deficit of 2.4% of GDP, three times the level targeted by the previous government. Italy's debts already run to 130% of GDP and it is not certain that the EU will approve the new budget. Whether or not that approval is forthcoming, investors are unhappy at the prospect of Italy's public finances coming off the rails again. The EUR is down by an average of 0.4%.
CAD: After Wednesday's sell-off the CAD made something of a recovery yesterday, though not against the USD where it was unchanged. The recovery was largely the result of an assessment by investors that, despite the sometimes antagonistic rhetoric, Canada will join the United States and Mexico in the revamped NAFTA, even if it takes until the end of the year to reach that point. Bank of Canada governor Stephen Poloz displayed similar optimism in a speech yesterday.
GBP: The British pound was on average unchanged yesterday. It strengthened by 0.4% against the EUR and lost 0.5% to the USD. Both of those moves were driven mainly by concerns about Italian government finances, which sent the USD higher as the EUR lost ground. Brexit concerns were not uppermost in investors' minds: their inclination was to look on the bright side and hope that a deal will be struck. Sterling was dented this morning by the revised GDP data, which showed growth unchanged at an annualized 1.6% in the second quarter but downgraded Q1 growth from 0.4% to 0.1%.
JPY: The raft of Japanese economic data that came out overnight had surprisingly little impact on the value of the JPY. Inflation in the Tokyo area was a little higher at 1.3%, unemployment a tough lower at 2.4% and retail sales unexpectedly increased by 0.9% in August. On balance, the numbers were yen-positive but they were not enough to bring out the buyers. The USD strengthened by a net 0.7%.