Podcast: Making sense with moneycorp
Episode #1: Currency Hedging Amidst COVID 19 Market Turmoil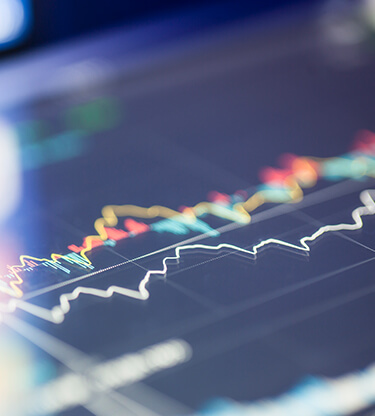 The Only Podcast Delivering the Most Up to Date Industry Insights Dedicated to Foreign Exchange and Global Payments
Available On:


With the world thrown into a state of volatility and uncertainty, businesses are going to be looking at credit and cash requirements more than ever. The swift hit to the US economy from efforts to stop the coronavirus pandemic has created a crunch in the markets that threatens to throw us all back into the times of the 2008 crisis. Companies have rushed to raise cash by drawing down credit lines and other borrowing as they face a sudden shortfall in revenues.
Host: Thomas Anderson, Managing Director, moneycorp
Co-Host: Paul Stafford – Head of Advisory and Parter, Deaglo
In this episode we talk about:
The strength of the US Dollar today and tomorrow.
Explain what to expect from the market volatility and the ripple effect on the credit markets.
Cash is an issue. Credit is an issue. So, it's important to take advantage of the strength of the USD.
How to manage risk but stay flexible in keeping cash in the accounts while hedging for the short, medium, and long term.
Want to watch an extended version of this topic? Watch our 30-minute Webinar: Optimizing FX Hedging and Payments. Available on-demand.
About the speakers:
Thomas Anderson is the managing director at moneycorp where he also runs the structured solutions team. Prior to joining moneycorp in 2009, Thomas was a Managing Director in the FX Advisory Group at Bank of America for 12 years. At Bank of America, he held various senior FX advisory roles including FX Manager for the Asset Based Lending & Real Estate Divisions, team leader for the middle market & small business FX groups. Prior to joining Bank of America in 1997, Thomas was a VP in the FX Group at First Union (Wells Fargo now). Thomas holds a BA from University of Massachusetts Amherst and an MBA from Queens University in Charlotte, North Carolina.
You can reach Tom at thomas.anderson@moneycorp.com, or at (617) 755-4454.
Paul Stafford is currently Head of Advisory and a Partner at Deaglo, where he is responsible for client strategy, and development of hedging algorithms and protocols for FX risk management. Paul's career started at NASA, where he developed some of the first image processing algorithms for Infrared Astronomy. He then spent 15 years in Hewlett-Packard's R&D coding microwave instrument calibration algorithms. He then turned his mathematical abilities to the foreign exchange market, founding Currency Risk Management (CRM) in 2009, which was acquired by Deaglo in 2020. He holds several patents and has published numerous papers on managing FX risk in Treasury and Risk AFP and Global Treasury News.
You can reach Paul at ps@deaglo.com, or at (406) 546-8410.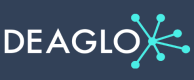 Want the Daily Market Pulse delivered straight to your inbox?