Payments processing company perfects processes with moneycorp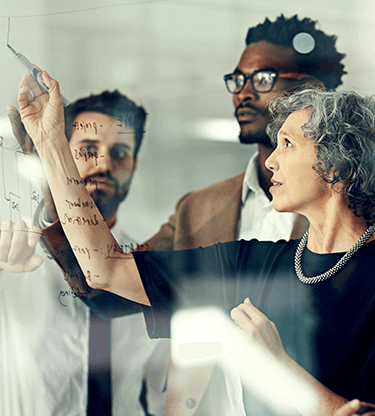 Payments processing companies often find foreign currency solutions helpful in streamlining their financial processes and in tightening security.
A large payments processing company, who turned to moneycorp for help, was finding the huge amounts of transactions needed problematic. They were required to complete more than 1,500 transactions at a time and with the company's growing scale, payment processing, specifically the time, number of people it required, and the potential for error, became challenging.
A safer and more reliable solution
moneycorp assigned the company their own dedicated account manager and together they worked on finding solutions to the processing company's foreign exchange issues. moneycorp provided them the ability to monitor payments to ensure they arrived accurately ad on time as well as enhanced control procedures with review and authorisation hierarchies and workflow. Through these solutions, the payments processing company was able to streamline the upload process and greatly reduce the time and cost associated.