Navigating the world of international payments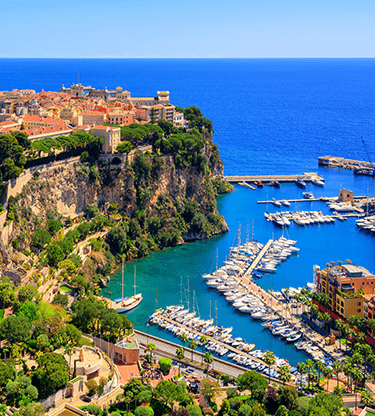 Specialist currency support for the yachting and marine industry
1 minute read
The yachting and marine industry is currently facing ever-growing costs and requirements, with a target from the UK government for vessels to meet new standards for zero-emission capable technologies by 2025. In New Zealand, there is also the possibility that additional fees for yachts over 40m to anchor in Hauraki Gulf in the lead up to the 2021 America's Cup may be on hold, but it still demonstrates how costs surrounding the yachting industry are rising.
Fluctuating foreign exchange markets means it can be difficult to track your costs and revenue, especially if you are using multiple currencies.
Read our article on how the yachting and marine industry can navigate the world of international payments.