Interview with Patricia Tan of Coldwell Banker Residential Real Estate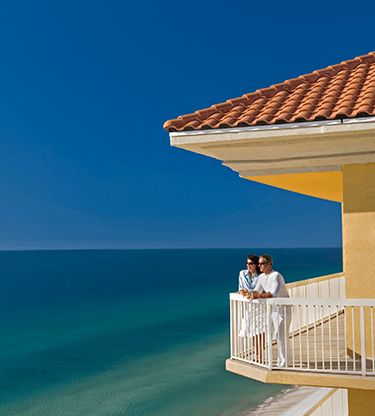 We asked one of our most successful property partners a few questions about the buying process for their clients, the foreign exchange market and how working with moneycorp has benefited them and their clients
What do you think your clients who are buying in the USA for the first time find the most challenging?
Understanding the wide array of property choices they have here, and the pros and cons of each. House vs condo, new vs old, closer vs further away from local attractions.
Once they have identified a property, they often feel overwhelmed because they don't understand the process of purchasing here as well as they understand it in their home country.
Is exchange rate fluctuation an issue during the buying process?
Yes, particularly when buying some new construction when the time between contract and completion of house can be 6-8 months. With shorter timescales it is the big swings in currency values that cause problems for Brazilian buyers in particular, but also Europeans when something major like BREXIT vote occurs.
What do you enjoy most about partnering with moneycorp?
Introducing moneycorp to a client makes me look good – shows I understand the complexity of working with an international buyer, I help the client save money, close on time and provide additional protection to them during the transaction. Also a great way to overcome concerns about future cost of ownership, if current attractive exchange rates can be locked in.
What would you suggest to real estate agents who aren't working with moneycorp?
They should understand what moneycorp has to offer, the benefits their customers will experience and the contribution it will make to their level of professionalism and customer service.