How to Transfer Money to Buy Property Overseas: A Comprehensive Guide
At Moneycorp, we understand that purchasing real estate abroad can be an exciting yet complex endeavor. Whether you're considering a vacation home, an investment property, or a place to retire, it's crucial to navigate the intricacies of transferring money effectively.
In this comprehensive guide, we aim to provide you with an overview on how to transfer money to buy property overseas so that you can be ready when that seaside retreat in the South of France becomes available.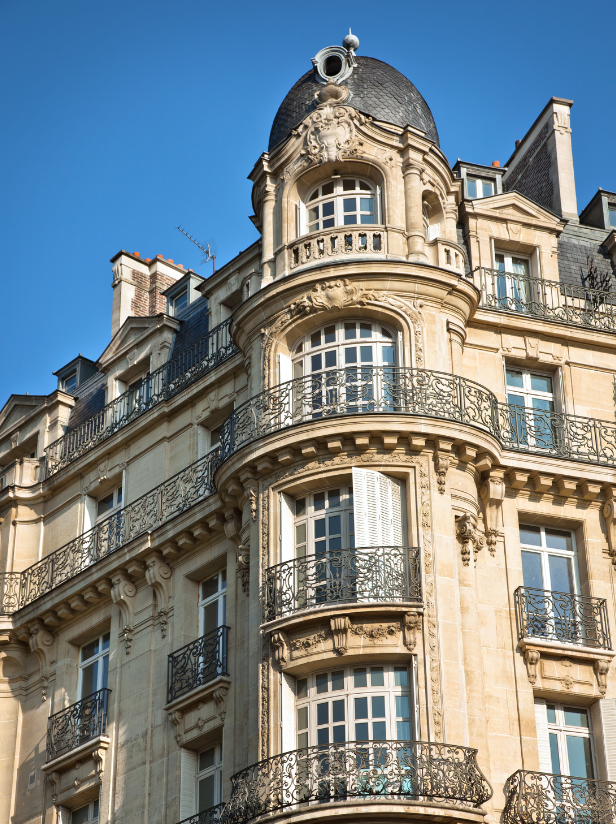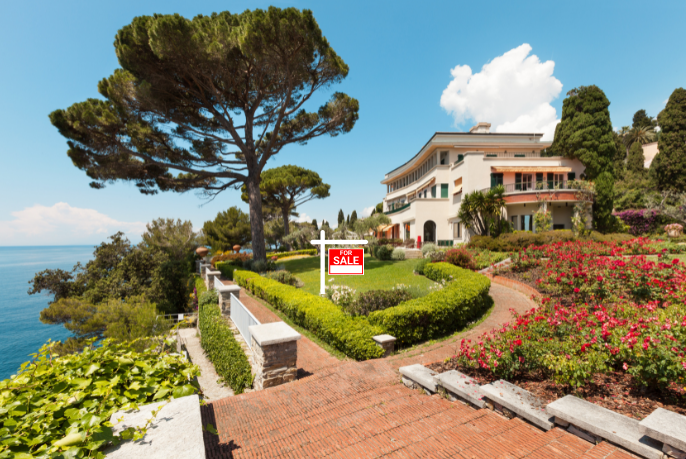 The Importance of Secure Money Transfers
Looking to purchase property abroad and need to transfer money seamlessly? The key lies in finding a secure and efficient money transfer solution. Don't fluctuating exchange rates hidden fees, or unexpected delays dampen your experience. With Moneycorp as your trusted partner, you can breathe easy knowing that your funds will be handled with attention and precision, guaranteeing a hassle free transaction every step of the way.
Partner with a Reliable Foreign Exchange Specialist
Selecting the right money transfer service is pivotal to your success in purchasing property abroad. At Moneycorp, we pride ourselves on offering a comprehensive range of international transfer solutions that cater to your specific needs.
Our team is here for you when you need to know how transfer money to buy property overseas.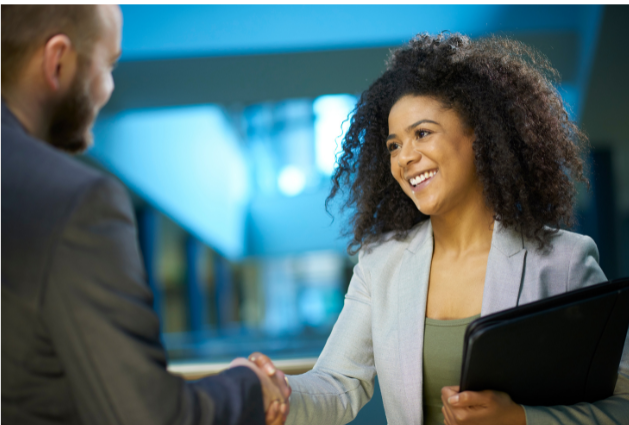 At Moneycorp, we are dedicated to delivering competitive exchange rates, expert guidance, and quick international payments all free of charge.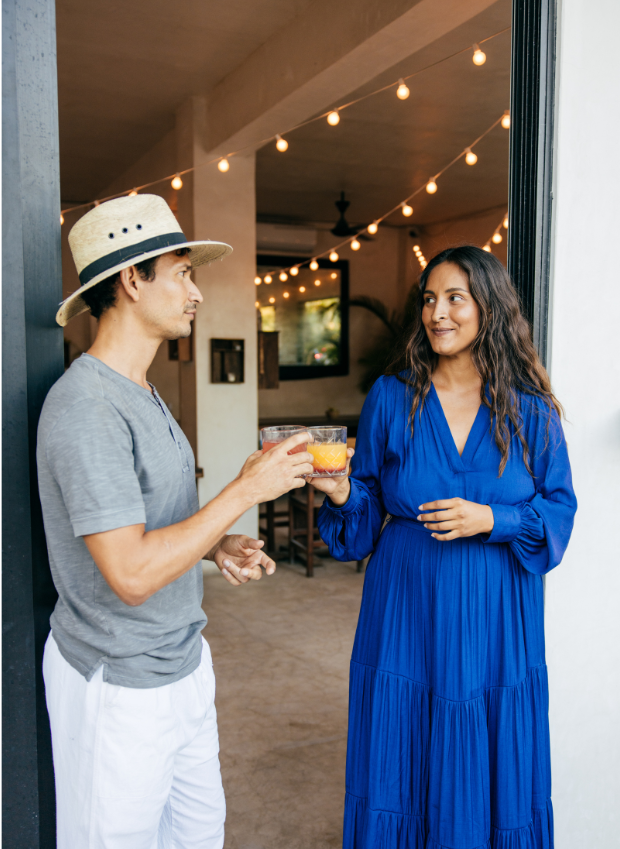 Understand the Foreign Currency Exchange Market
Fluctuations in exchange rates can significantly impact the value of your funds during the transfer process. That's why it's important to stay informed about market trends and seek professional guidance from experts like Moneycorp, who have over 40 years of experience in the industry.
Our dedicated team of experts has helped many Americans applying to the Golden Visa Program. Golden visas are immigration programs that allow certain individuals to obtain a residence permit or citizenship in another country by purchasing a property or making an investment.
At Moneycorp, your dedicated account manager will guide you through the complexities of the foreign currency exchange market, helping you get the best value for your money and secure a golden visa.
Factors to Consider When Transferring Money Internationally
When transferring funds internationally, there are several factors to consider to ensure a smooth and cost-effective transaction.
By following the below tips, you can ensure an easy and affordable international money transfer.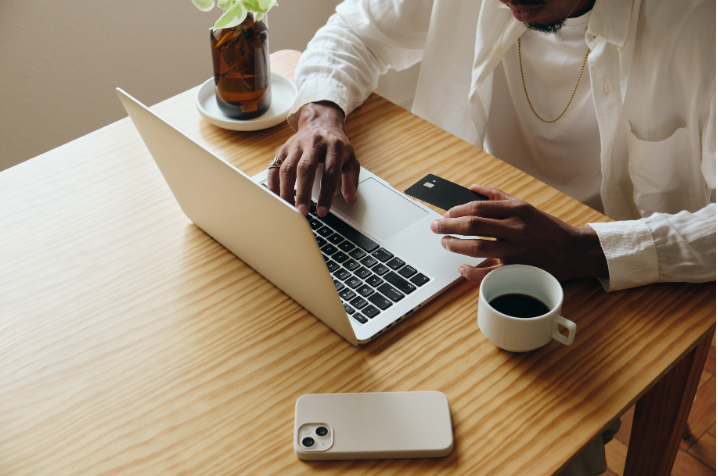 Exchange Rates: Exchange rates play a crucial role in determining the actual cost of your property purchase. At Moneycorp, we closely monitor the currency markets to offer you the most favorable exchange rates, allowing you to maximize the value of your funds.
Fees and Charges: Hidden fees and excessive charges can significantly impact the overall cost of your property- purchase. With a Moneycorp account, there are no fees or charges involved with taking advantage of our services. This allows you to budget effectively and avoid unpleasant surprises.
Transfer Speed: Timing is often critical when it comes to property transactions. Our efficient and streamlined transfer process ensures that your funds reach their destination promptly, enabling you to seize lucrative opportunities without delay.
Security and Protection: Safeguarding your funds during international transfers is of paramount importance. By utilizing industry-leading encryption and robust security protocols, we prioritize the protection of your sensitive financial information, giving you peace of mind throughout the transaction.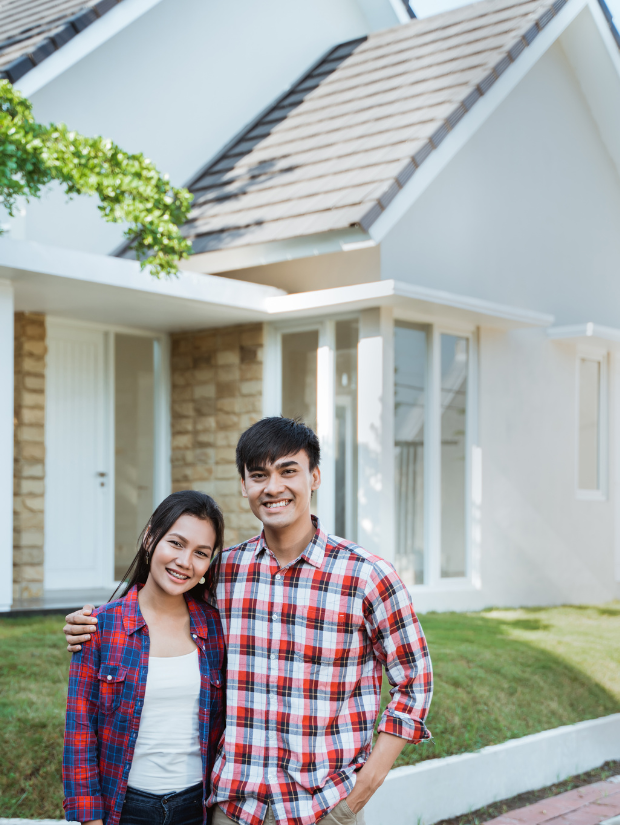 How to Transfer Money to Buy Property Overseas
Transferring money to buy property overseas involves several steps, and it's important to note that regulations and requirements can vary between countries. That's why we created detailed steps to help you better understand the process.
When it comes to knowing how to transfer money to buy property overseas, it's always a good idea to consult with professionals. Real estate agents, lawyers, or financial advisors who specialize in international property transactions can provide you with specific guidance based on your unique circumstances and the country where you plan to purchase the property.
| 1. Research & Plan | 2. Currency Options | 3. Monitor the Rate |
| --- | --- | --- |
| Before initiating any money transfers, conduct thorough research on the local property market, currency trends, and legal requirements of the destination country. Our team of experts can provide valuable insights and guidance tailored to your specific situation. | To facilitate seamless money transfers, open an account with Moneycorp. Our user-friendly platform allows you to initiate transfers conveniently, monitor transaction history, and access vital financial information at your fingertips. | Your dedicated currency expert can monitor the exchange rate for you so that you're always informed of favorable exchange rate fluctuations. |
| 4. Lock-In Exchange Rates | 5. Initiate the Transfer | 6. Track and Confirm |
| --- | --- | --- |
| To mitigate the risk of unfavorable currency fluctuations, consider utilizing our "Forward Contracts" or "Hedging" options. These tools allow you to secure exchange rates in advance or set specific rates at which you wish to execute your transfer. | Once you have provided all the necessary details, including the beneficiary's account information, our platform enables you to initiate the transfer effortlessly. Our user-friendly interface ensures a seamless experience from start to finish. | Keep track of your transfer's progress through our real-time tracking system. Upon completion, you will receive confirmation of the successful transfer, providing you with peace of mind. |
Our Commitment to Exceptional Customer Service
At Moneycorp, we've helped many clients learn how to transfer money to buy property overseas and understand that buying property abroad can be a significant financial decision. That's why we're committed to providing you with unparalleled customer service throughout your journey. Our team of experienced professionals are available to address your questions, offer personalized guidance, and ensure a smooth and successful money transfer process.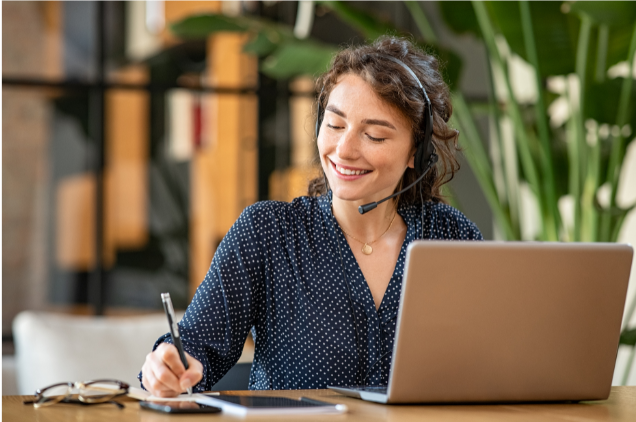 Choose Moneycorp for Your Money Transfer Needs
Transferring money to buy property abroad doesn't have to be a daunting task. With Moneycorp as your trusted partner, you can navigate the complexities of international transactions with ease. From competitive exchange rates and no fees to secure and timely transfers, we are dedicated to helping you achieve your property ownership dreams. Contact us today to experience our exceptional service and take the first step towards securing your international property investment.
Sign up for an account