Protecting Your Funds
On March 10, US state regulators closed Silicon Valley Bank (SVB) and appointed the Federal Deposit Insurance Corporation as receiver to protect customer funds. In a bid to prevent the spreading banking crisis, two days later, on March 12, New York state regulators shut down Signature Bank.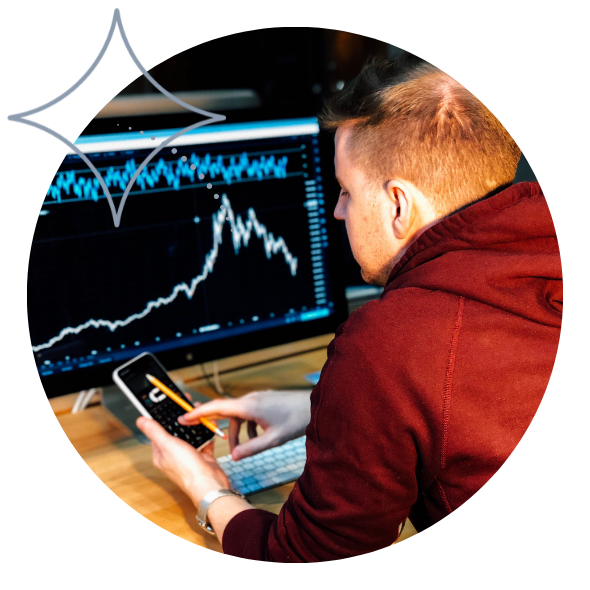 Moneycorp protects your funds
Moneycorp Group does not have a direct trading or banking relationship with SVB or any related entity. As a client of Moneycorp US Inc., the registered US entity of the Moneycorp Group, your funds are safeguarded in line with U.S. federal and state regulations and will continue to be accessible to you as usual.
Under US state licensing regulations, we are obligated to hold sufficient cash assets in US financial institutions to cover 100% of your outstanding transmission liabilities at all times. Simply put, your funds in transit will always be secure.
Additionally, Moneycorp Bank, the banking entity of the Moneycorp Group, is the first of only two members of the Federal Reserve Bank of New York (FRBNY) FBICS program, providing Moneycorp Group with direct access to Federal Reserve US dollar currency services.
We recognize the importance of operating transparently and providing you peace of mind. With over 40 years of experience and over 20 global financial institutional partners, we have built a large network of international banking partnerships, allowing our operations to continue as usual.
Should you have any questions, or if you or your business has been impacted by the SVB closure, please reach out to us.
Thank you,
Moneycorp Team