Daily Market Pulse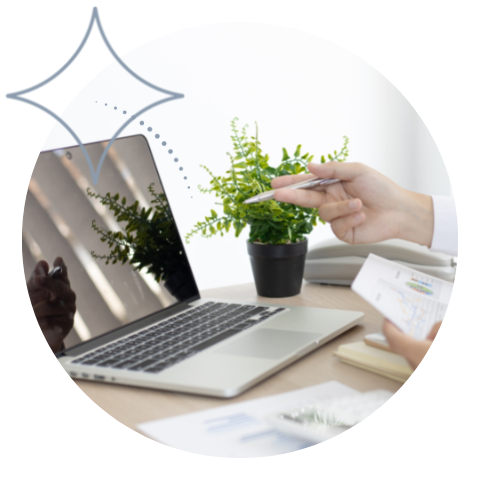 Weaker dollar extends losses
USD
The greenback remains on the back foot against most of its peers amid retreating U.S. treasury yields and a broader upbeat sentiment in the global market. The U.S. dollar index, which tracks the dollar's performance against a basket of six major currencies, closed 0.41% lower on Thursday and today is looking to close out the week extending losses. The U.S. stock index futures made earlier gains underpinning a positive mood across market participants as they wait for Producer Price index data for November alongside the Consumer Sentiment Survey from the University of Michigan.
EUR
The EUR capitalized 0.48% on Thursday's session against the dollar as softer U.S. yields give leeway for the Euro to appreciate while risk sentiment underpins riskier assets. Francoise Villeroy, Governor of the Bank of France, commented earlier today in a radio interview that France will likely see positive growth next year. The central bank previously estimated a range for 2023 between a contraction of 0.5% and an expansion of 0.8%. However, revised estimates from policymakers suggest that the French could grow at 2.6% in 2023, highlighting that any recession next year would be temporary and limited and that they are expecting more growth and less inflation in 2024.
GBP
Cable is looking to close the week with a three-consecutive winning streak against the dollar as softer U.S. treasury yields fail to support a stronger dollar. The Bank of England said expectations of British consumers about where inflation is headed drifted further above its 2% target, and more people were dissatisfied with how the central bank is doing its job. Consumer expectations in November rose to 3.4% within the next two years, up from 3.2% surveyed back in August.
JPY
The Yen remained relatively unchanged Thursday's session, failing to capitalize against the dollar despite a pullback in U.S. treasury yields. Today, the dollar weakness is leaving room for a Yen appreciation, advancing 0.66% in the early hours of Friday. However, the Yen has failed to earn traction as local challenges in China keep the region's performance in check. Moreover, rising tuna prices are among the item driving Japan's faster inflation in four decades and a fall in purchasing power that tests the limits of the country's outlier policy mix. Additionally, Japanese Prime Minister Fumio Kishida said a tax increase will be required to fund his ambitious expansion of defense spending.
CAD
The loonie climbed 0.43% against its US counterparty, registering one of the best performances among G-10 currencies as traders continued to digest the recent interest rate hike by 50 basis points to 4.25%. Also, the CAD received support from commodities - oil, iron ore and copper rose on Thursday. Yesterday's trading session was also marked by Deputy Governor Sharon Kozicki's remarks, stating that the Bank of Canada will continue to study the recent domestic data to gauge whether or not to raise interest rates, adding it would move forcefully if needed. Looking ahead, no relevant data is expected to be released.
MXN
Yesterday, the market priced in expectations of more rate hikes in 2023, after core prices extended their uptrend, pointing to lingering pressure from external shocks. Overall, CPI data for November confirmed Mexican inflation is slowing after peaking at 8.7% in September - the levels remained above the ceiling of the 3.0% +/- 1 percentage point target. In other news, some research desks pointed out that Mexico's corporate debt market is offering investors cheap, high-quality bonds from LatAm that can stand up to further Fed rate hikes. The Mexican bond pipeline might help attract more USD into the country and support the MXN.
CNY
Once more, the CNY printed gains (+0.04%) against the US dollar on Thursday, climbing to its strongest level in three months on speculations that authorities may add support for the ailing property sector. Also, market players digested the latest domestic price levels, with CPI easing to 1.6% from 2.1% in October. Similarly, the producer price index fell 1.3% in November from a year earlier. Both indicators illustrate how the new Covid outbreaks and restrictions hurt manufacturing activity and reduced consumer demand. Looking ahead, traders and investors will closely monitor the Central Economic Work Conference next week, seeking evidence of how officials plan to revive the Chinese property sector.
BRL
Yesterday, the Brazilian real was little changed, with traders focused on any news tied to President-elected Lula's incoming ministers and domestic economic data. Retail sales figures for October disappointed, bringing 0.3% MoM vs 1.1% prior. Local news reported that Lula will announce five names this Friday, among them, the new Finance Minister. While this is a key announcement, possible names have already been priced by the market, so it may fail to impact markets today. Today yet, traders now await US producer price report to get a read on how effective Fed policy has been to curb inflation.
Want the Daily Market Pulse delivered straight to your inbox?