Daily Market Pulse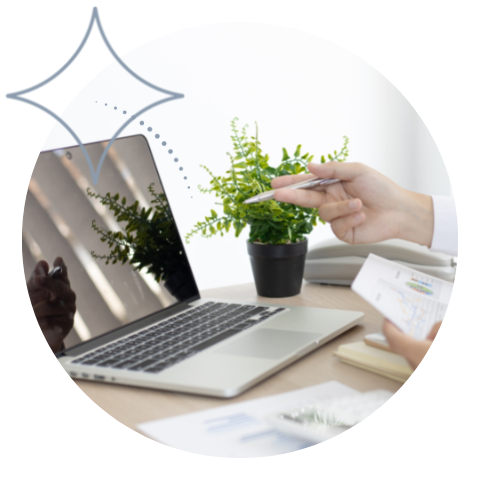 Dollar rally takes a pause
5 minute read
USD
With trade conditions in the U.S. returning to normal after three days of holidays, the U.S. dollar Index remains relatively quiet early Tuesday after falling 0.31% yesterday. Traders collected profits and awaited Federal Reserve officials' remarks for more information on the central bank's rate hike path. Meanwhile, risk flows appear to have resumed, with crucial European market indices trading in positive territory. Investors anticipate the European Central Bank's rate decision later this week, which is expected to be hawkish and favor a 75 basis point rate hike. Moreover, U.S. stock index futures are up 0.8% to 1.1%, and the ISM's August Services PMI will be the only high-tier data featured today on the U.S. economic calendar.
EUR
This morning, the Euro is rising, approaching parity, helped by improving market mood. Earlier in the day, Germany's Destatis announced that Factory Orders fell 13.6% in July, compared to the market's projection of a 6.1% drop. In energy-related news, Vitaly Markelov, Deputy CEO of Gazprom, indicated on Tuesday that the Nord Stream 1 pipeline would not be launched until Siemens Energy replaces the faulty equipment. Germany's poor data and ongoing energy crises might drag on the common currency for a while. Traders are now anticipating the ECB's interest rate decision this week, with markets growing optimistic about a 75bps rate hike.
GBP
The British Pound manages to climb higher due to risk on mood. However, it's still at its lowest level since 1985, weighed down by a bleak economic outlook, high energy expenses, and surging inflation. Domestically, Liz Truss, as expected, won the Conservative Party leadership campaign to become the next British Prime Minister on Monday. During her acceptance speech, Truss stated, "I will provide a bold strategy to lower taxes and boost our economy." The new government is expected to unveil an energy rescue plan shortly, with measures worth £130 billion to tackle soaring energy costs.
JPY
On Tuesday, the Japanese Yen dropped against the dollar to its lowest level since August 1998. This is because the Bank of Japan has vowed to maintain ultra-low interest rates at a time when the Federal Reserve has been talking up more monetary tightening to combat inflation. Meanwhile, Japanese Finance Minister Shunichi Suzuki reacted to the dramatic Yen swings, stating that increased volatility was unwanted and that he was following currency markets with a great sense of urgency.
CAD
The Canadian dollar is making a comeback after losing 0.21% yesterday. The upswing in market sentiment assists Loonie in recouping some of its losses. Meanwhile, worries about slower economic development in Canada and the United States weigh on the Loonie. Market participants anticipate the Bank of Canada's monetary policy meeting later this week. The central bank is expected to issue another massive rate hike as it strives to manage sky-high inflation. The Bank of Canada's aggressive tightening, along with the economy's high level of business and consumer debt, has made the prospect of a soft landing more elusive.
MXN
Yesterday, the Mexican Peso closed slightly higher against the U.S. dollar. According to the most recent data, consumer confidence in Mexico fell to a 17-month low of 40.9 in August 2022, down from 41.3 the previous month. Sentiment has decreased for consumers' present financial status and the Mexican economy's current state. Simultaneously, confidence in the country's economy for the next 12 months fell, but confidence in consumers' financial status rose. Traders are now looking forward to the release of headline inflation figures on Thursday for more information.
CNY
The Yuan fell against the dollar today, reaching its lowest level since August 2020, despite China's central bank's announcement that it will reduce the foreign exchange reserve requirement ratio by 200 basis points to 6% beginning Sept. 15 to slow the currency's steep slide. The Yuan has dropped 10% this year due to China's Covid-damaged economy and conflicting monetary policy. In late August, major Chinese cities were placed under new lockdowns as officials rushed to contain recent viral outbreaks, threatening to disrupt an already shaky economic recovery.
BRL
The Brazilian Real spiked 0.56% yesterday, supported by a gain in the price of essential commodities and some respite in the foreign currency market. On the domestic front, financial market economists cut their projections for inflation this year from 6.70% to 6.61% while raising their forecast for economic growth. In other news, the S&P Global Brazil Services PMI fell to 53.9 in August 2022 from 55.8 the previous month, the lowest level since February but still the 14th consecutive period of expansion. Finally, the financial market expects the Selic, the economy's basic interest rate, to remain at 13.75% per year by the end of 2022.
Want the Daily Market Pulse delivered straight to your inbox?