Daily Market Pulse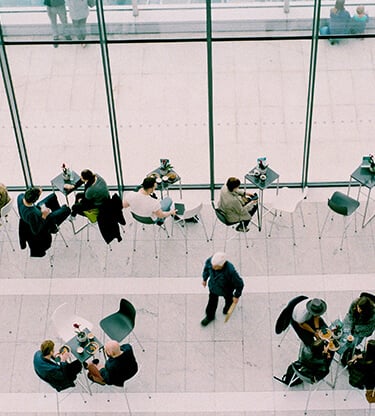 US-China tensions continue
USD
The ongoing trend continues as the USD lost more ground over the past 24 hours. Driving the weakness are three main themes: 1) The US now has over 4.04M confirmed Covid-19 cases accounting for 25% of the world's total. 2) The continuing BLM protests in several major US cities, which President Trump has threatened to quash using federal law enforcement as was done in Portland. 3) Lastly, the escalating tensions with China, which started over trade and territorial disputes, but has now shifted focus to the theft of US secrets and intellectual property. The US State Department has demanded the impromptu closure of China's consulate in Houston.
EUR
The Euro is moving steadily higher. A beneficiary of the uncertainty in the US has encouraged the market to search for other currencies and Tuesday's successful EU recovery package helped the Euro qualify for that role. With the currency's move to its highest level in nearly 2 years, last seen in October of 2018, the majority of market participants are convinced that the trend may continue from here. Although a pullback remains a very real possibility, some major banks are calling for another 4% higher by year-end.
GBP
The pound is higher, but off of its highs as new concerns surrounding Brexit. Talks that the government is assuming no agreement will be reached in time for the year-end deadline has dashed the hopes of traders looking for some compromise resolution. Still, the pound is benefiting somewhat from overall US weakness and remains susceptible to a rally should any positive Brexit news develop.
JPY
Japan is quiet with the currency mired in a tight range ahead of its two day holiday beginning today. Buoyed by USD weakness but capped by a lack of any economic releases and increasing tensions between the US and China it is unlikely to see any movement until next week at earliest.
CAD
The commodity currencies surged again and the Canadian dollar picked up a little ground. Although the rally in oil prices seems to have stalled, the C$ is holding onto its recent gains. Traders will likely take a wait and see approach ahead of the weekend before risking further gains.
CNY
As mentioned above, China is feeling pressure from the US on many fronts including the trade war, the accusation by the Trump administration over the Covid-19 virus, arguments of territorial areas of the South China sea and now the alleged theft of intellectual property forcing the closure of China's Houston Consulate. Expect more rhetoric from both sides followed by an increase in threats and sanctions before this settles down.
Want the Daily Market Pulse delivered straight to your inbox?