Daily Market Pulse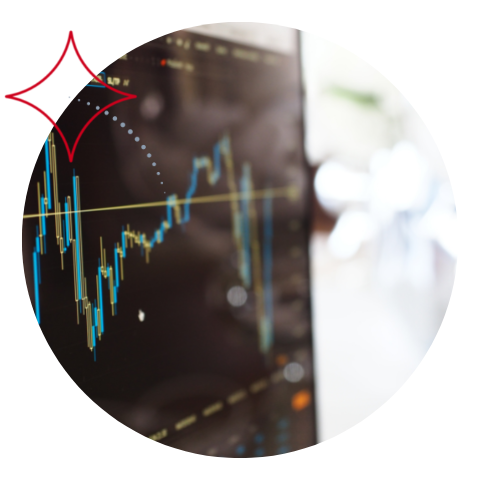 USD Index at Two-Month Highs Following Powell's Comments
4 minute read
The USD is stronger against most currencies and treasuries lower as the market digests Thursday's worst 30-year debt sale since the US ratings downgrade in 2011 and Federal Reserve Chair Jerome Powell's hawkish remarks.
Financial conditions tightened quickly after Powell's comments, with negative spill over into lower stocks and a stronger USD in what one could view as a flight to quality.
Clearly the market was caught off guard when Powell said the Fed will not hesitate to raise rates further to meet its inflation target. Powell also cautioned against "head fakes" in inflation to head back higher and potential further rate hikes.
Investors are already looking ahead to Tuesday's US CPI inflation for October will be released.
The headline measure is forecasted to moderate as the average retail gasoline price was -7% MoM in October.
EUR: EUR was weaker overnight and at the NY open after Powell's comments yesterday. European Central Bank President Christine Lagarde is scheduled to give a speech today where she may outline the banks plans on monetary policy in the Eurozone. Univ of Michigan consumer sentiment release today will give the market short term direction, but the main event will be US CPI on Tuesday.
GBP: UK data this morning came in mostly stronger than expected. The GDP data was the focus, with the monthly number outpaced by Services output. The quarterly number was flat, and positive contributions coming from net trade, with consumption, gov spending and investment relatively weak. Other data was mostly robust, with several concerns outlined such as softer consumption and total business investment. Initial jobless claims came just below expectations at 217k (vs 218k exp.), but still well below levels we saw over summer. Continuing jobless claims climbed higher at 1834k (vs 1820 exp.) signaling the increase in the unemployment rate will likely persist.
JPY: Japanese investors bought the most US sovereign bonds in six months in Sept, signaling flows into higher yielding debt continue to weigh on the Yen. Yields on 10-year US treasuries moved 46 basis points higher during the month compared to an increase of 12.5 basis points for the Japanese equivalent. This still leaves a gap of more than 3.5%.
CAD: In line with lower commodity prices, the Canadian dollar has traded softer in recent days. Last Friday's labor market report did not provide any assistance and likely confirmed the theme of a slowing Canadian economy. Historically, the Bank of Canada rates would reach highs just south of US rates, and expectations are consistent in this cycle. We continue to see choppy trading, and short-term yields continue to favor the US Dollar.
MXN: Most emerging markets moved lower on Thursday after Powell's said policymakers will not hesitate to raise rates further if needed, causing what some might call a flight to quality. The Peso had its worst day in a month, as the market reconsiders forecasts on when Mexico's rate-cutting cycle will commence.
CNY: The world's biggest bank was forced to trade via a USB stick after they were hit with a cyberattack yesterday, resulting in the Industrial & Commercial Bank of China unable to clear US Treasury trades. The yuan dropped along with its peers after Powell's comments. Forecasts for Chinga GDP growth for 2024 were increased to 4.8% from 4.5%, noting growth in household consumption and less drag from the property sector.
BRL: October Consumer prices rose .24% m/m, Est. .29%. BRL is up 2% in November but nearing significant resistance. Swap rates have been more volatile than the currency with markets closely following US Treasury yields. Finance Minister Fernando Haddad continues to publicly advocate in favor of the zero primary fiscal deficit goal for 2024; he said Thursday that target should be pursued even if it isn't explicit in the legislation and added that Brazil's Congress, Supreme Court and the Executive branch are aware of the importance of recovering the government's revenue base.