Daily brief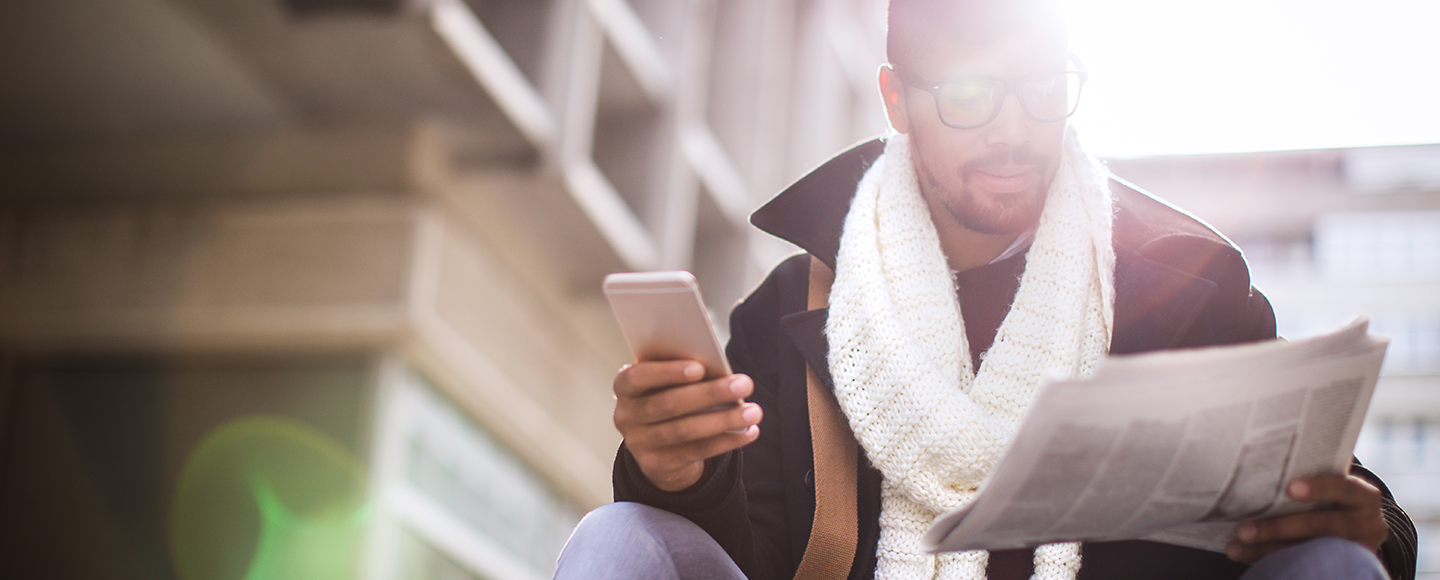 Mostly on holiday, mostly unchanged
2 minute read
USD: The dollar was unchanged against most of the major currencies. Some of the inactivity was the result of the Columbus Day holiday but the main culprit was a lack of tradable economic data. The Secretary of State's visit Beijing might have injected some life into the USD: Mike Pompeo and his opposite number, Wang Yi found no common ground and some harsh words were spoken. But investors could find nothing in that exchange to justify sending the USD in either direction.
EUR: There was just one pan-Euroland economic indicator on Monday: the Sentix index of investor confidence, which slipped from 12.0 to 11.4. Events in Italy offered an example of why that slippage might have occurred. Matteo Salvini, deputy prime minister and leader of the Liga party, joined Marine Le Pen, the head of France's National Rally party for a press conference. The two joined forces to denounce the leadership of the European Commission and Sig. Salvini blamed George Soros for the recent jump in Italian government borrowing costs. Investors did not buy it and the EUR is unchanged on the day.
CAD: Another non-mover was the Loonie. Canada had its own national holiday - Thanksgiving - so with Toronto out of action the CAD took the day off too.
GBP: Britain's pound was similarly static. The British Retail Consortium's monthly sales measure came out last night, showing like-for-like sales in September to be down by 0.2% compared with the same month last year. But it is not a statistic to which investors pay much attention, even in the UK. There was no reaction either to a story about the EU showing a little flexibility on its approach to post-Brexit customs inspections in relation to trade with Ireland. It could have been positive for the GBP but wasn't.
JPY: Ah, at last, a currency that moved! The yen led the pack, taking 0.3% off the USD. It peaked on Monday afternoon, but its subsequent jagged retreat still left it holding the advantage. Back from Monday's Health-Sports Day holiday, Tokyo investors were treated this morning to the trade figures for August. The deficit was just over ¥220bn and nobody cared.
News Hub