Daily Brief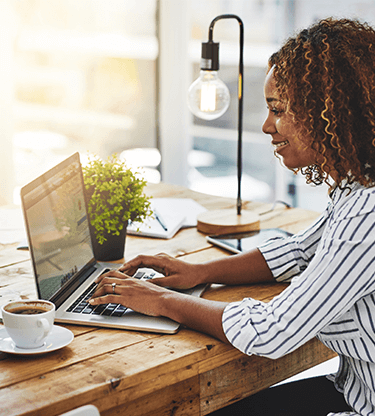 Broking the deal
4 minute read
USD
At a Trump rally in Florida, the US president told supporters that he had upped the ante with the threat of increased tariffs because China "broke the deal" "so they'll be paying". Investors uneasy about a further trade war escalation were not reassured. The belief in financial markets is still that the president will not carry through his tariff threat on Friday. That is not to say that investors are super-relaxed: the safe-havens were in demand on Wednesday. However, there must be an assumption that a president who wants share prices to carry on heading north will not deliberately pull the rug from under them.
US economic data were few on Wednesday. Weekly mortgages were up by 2.7% and oil stocks were down by 3.963 million bbl. The USD was in the front half of a quite tightly-pack major currency field.
EUR
European Union leaders ex-UK are meeting informally in Sibiu, Romania, today to celebrate Europe Day. Britain's absence will allow them to discuss matters other than Brexit, and there are plenty of candidate subjects. Within Europe the headings will be migration, fiscal probity, banks and nationalism. The external threats include security, Iran, trade and the global economy.
They will not dwell too heavily on yesterday's Euroland economic data, which were conspicuous by their absence. This morning's only statistic was a 3.1% annual decline in Spanish industrial output. The EUR is 0.1% lower on the day against the USD
CAD
Investors found it difficult to get worked up about a seasonally-adjusted 22.6% monthly increase in Canadian housing starts. It was the only Canadian economic statistic, and the Canada Mortgage and Housing Corporation's portrayal of it as a "strong recovery" in multi-unit construction activity was not enough to inflame passions. A 0.4% rise in the price of WTI crude also went almost unnoticed.
The potential escalation of the Sino-American trade war did manage to attract investors' attention. Although the AUD was worst hit, falling 0.5%, the CAD also lost some ground on trade fears. It is down by 0.1%.
GBP
The only concrete UK data in the last 24 hours relate to house prices. Yesterday Halifax, a mortgage lender, reported a strong 1.1% monthly rise for house prices in April. It was not sufficient to offset the previous month's 1.3% decline but it was more than analysts had predicted and the 5.0% annual increase was a positive surprise. The Halifax observed that prices had risen by an average of 4.3% per annum since their low point following the 2008 financial crash. Overnight the RICS, a realtors' association, said its Housing Price Balance came in at -23%; unchanged from March to April.
The Brexit situation remains as unresolved as ever. Theresa May was not fired by her party on Wednesday. The government came to no Brexit accommodation with the opposition. The weekly "prime ministers' questions" sparring match in parliament, between the prime minister and the leader of the opposition, studiously avoided the B-word. Sterling is 0.4% lower on the day and there are those who suspect it might have fallen further if not for the arrival of young Archie.
JPY
Another 0.4% gain for the JPY puts it 1.3% above its level a week ago. There were no Japanese data to justify the yen's advance. Any and all support for the currency arose from concerns about international trade and the global economy.
News Hub