Daily Brief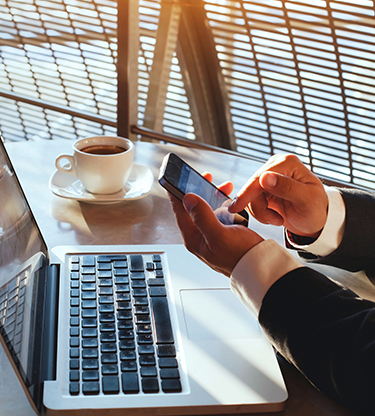 USD wins by default
USD
It was a good start to the week for the USD, which prospered on most fronts. There was little to drive the rally, which seemed to be the result of a herd instinct on a quiet day: investors bought it because it was going up.
There was only one set of economic data: the Fed's consumer credit report. Investors took no real interest in its observations that consumer credit "increased at a seasonally adjusted annual rate of 5 percent [and] revolving credit increased at an annual rate of 8-1/4 percent, while nonrevolving credit increased at an annual rate of 4 percent".
EUR
It was just as hard to find fascination in the only Euroland data this morning. Italian retail sales fell 0.7% in May and were down by 1.8% from the same month last year. The numbers were much worse than the predicted monthly and annual increases of 0.7% and 3.8%.
Whether the Italian data had any direct effect on the EUR is open to debate, but it did move lower after the announcement. It is down by 0.2% on the day against the USD.
CAD
The Loonie was another currency with nothing to say for itself on Monday. There were no Canadian economic data and oil prices wandered across a one-dollar range without going anywhere. WTI crude is 0.2% firmer.
On account of the firmer tone of the USD, rather than because of any transgressions of its own, the CAD lost ground to the Greenback. It is 0.5% lower on the day.
GBP
There was but one UK economic indicator: the British Retail Consortium's monthly Retail Sales Monitor. Had it been released during the London session it might have done more damage to sterling but it came out as Europe slept. The report called last month "the worst June on record" for retail sales and described the overall picture as "bleak".
It was not until London's pro-opening period that the GBP moved lower, whereupon it turned what had been a neutral day into a mediocre one. Sterling is 0.5% weaker against the USD.
JPY
Along with the CAD and GBP the JPY is also 0.5% lower on the day against the USD. It was fairly steady downward progress, supporting the notion that the dollar's gains were the result of sentiment, rather than any specific news or event.
Japanese cash earnings (wages plus overtime and bonuses before tax) fell 0.2% in the year to May. Provisional figures put machine tool orders for June 38.0% below their level in June last year.
News Hub