Daily Brief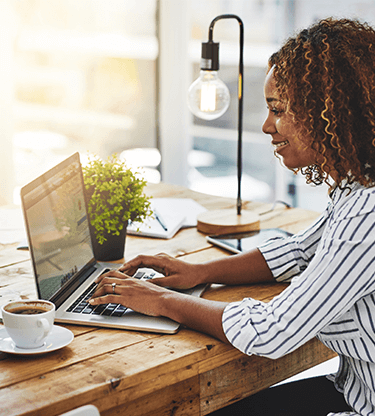 Trade tensions continue
2 minute read
Trade tensions continue as the US/China trade war continues. Tension in Italy pressures the EUR, while JPY continues as the currency of choice.
CNY
For the second time this week, the fixing on the Yuan has been set above the 7.0000 level. However, tech giant Huawei announced a contingency operating system if they are forced out of the Google operating system going forward. Not needing to rely on Google would be a positive for Huawei and could have a positive effect on the CNY. The next few trading sessions will be something to focus on to see if traders look at this new system as positive for the currency.
EUR
The euro remains under pressure as technically it has rejected resistance levels and could continue trading lower. Adding to the EUR woes is the collapse of the Italian coalition government. Elections are expected to occur sooner rather than later in Italy. Policy differences continue to grow between the League party and its coalition partner, the 5-star movement, which could potentially lead to a government collapse with new elections.
JPY
Japanese Yen remains the popular as traders are moving to the safe haven currency. This trend is expected by investors to continue as long as the trade war drags on and USD/JPY continues its downward slide.
USD
After ending Thursday on a positive note, and helping to regain most of the week's early losses, Dow Futures indicate that the US equity markets will open around 85 points lower later this morning. The US releases Producer Price Index numbers ahead of the opening bell and good numbers could boost the US equity markets. US Treasury yields were higher overnight as the 10-year note was traded at 1.72% and the 30-year bond traded at 2.24%.
News Hub