Daily Brief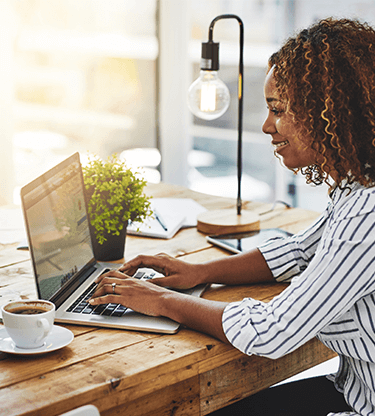 Dusting off the tariff books
3 minute read
USD
The United States took no part in the ecostat action on Monday. Not a single American statistic was to be seen. However, there continued to be fallout from last Wednesday's FOMC policy decision and the Fed chairman's press conference. Philadelphia's Patrick Harker backed his boss, saying the current downturn in inflation is "transitory" and looking for "one [interest rate] increase at most this year". Dallas Fed chief Robert Kaplan also used the T-word, though he did express concern about a slowdown in global growth.
The White House, meanwhile, was stoking that concern with talk of ramping up tariffs on trade with China. More than one analyst believes he is bluffing but his team was echoing his sentiments. Trade chief Robert Lighthizer described Beijing's stance as "unacceptable".
EUR
A surprisingly presentable set of purchasing managers' index readings on Monday was followed this morning by another positive figure from Germany. Factory orders increased by a monthly 0.6% in March, leaving them 6.0% below the same month last year. The 0.6% rise was not as big as analysts has predicted but the annual decline was less than they had feared. There were also trade figures from France but these were disappointing, with a widening of the deficit.
The numbers did not have a huge effect on the EUR. They sent it back to the middle of yesterday's range with a daily loss of 0.1% to the USD.
CAD
A 1.8% rise in the price of WTI crude was of modest help to the CAD, which is 0.3% ahead on the day against the USD. The Loonie's progress was fairly steady until the Europe session this morning, when heightened trade concerns knocked it back.
There were no Canadian economic data on Monday. Bank of Canada governor Stephen Poloz made an appearance in Winnipeg to talk about "Risk Sharing, Flexibility and the Future of Mortgages". He did not really touch on monetary policy.
GBP
Bank of England deputy governor Jon Cunliffe was up this morning talking about "Financial stability post Brexit: risks from global debt". He began his speech almost at the exact instant when sterling came to a halt after a half-cent decline. The two were not connected. In early Europe this morning there was a burst of nervousness about an escalation of Trump's trade war with China.
There were no UK economic data on this morning's list and the political situation with regard to Brexit is too fluid to give the GBP either a lift or a lag. Developments are likely today, with the prime minister facing her backbench critics in the 1922 Committee and further discussions between the government and the opposition. Whether either of those achieve anything is a different matter. The GBP is flat on the day.
JPY
Japan returned to work this morning after its Golden Week break. Over the period the JPY strengthened by 0.9% against the USD and was the top performer among the majors. From Friday morning it is 0.1% higher.
The only Japanese statistic this morning was the Nikkei manufacturing PMI. At 50.2 it was a point higher on the month and back in the over-50 growth zone. It was not a great statistic but it was good enough as an opening shot.
News Hub