Daily Brief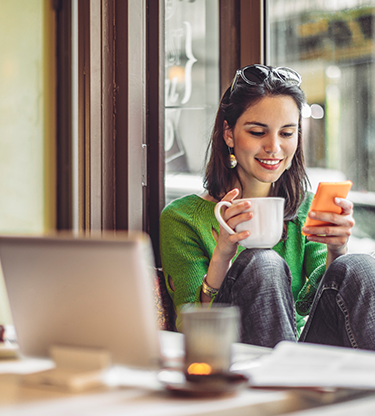 USD trading higher
USD
USD is trading slightly higher as we begin the day buoyed by hope that President Trump might roll back some of the tariffs on China as part of the Phase One trade deal. The ISM non-manufacturing index was released yesterday and showed an improvement to 54.7 in October from 52.6 in September beating market expectations.
EUR
EUR/USD moved lower for a second day as traders reacted to positive US-China news as well as decent US economic releases. Final Eurozone PMI is due out later today and is expected to come in at 50.2, unchanged from last month and Services PMI is also expected to be unchanged at 51.8.
GBP
GBP/USD trading lower as election concerns are weighing on the pound. The markets are focusing on the Bank of England meeting later this week, where interest rate policy is expected to remain unchanged but there could be a change in the inflation forecasts which could move the market. Business sentiment in the UK fell to -32, in the three months ending in October. 64% of respondents stated that political/economic conditions abroad are likely to limit export orders. Brexit continues to dominate the UK economic news as we await the election on December 12.
JPY
Bank of Japan meeting minutes for September were released and noted increasing downside risks in overseas economies and that certain policy responses would be needed to deal with that. It was noted that "there was large room for monetary easing among yields in the short to medium zone". Lowering short-term interest rates was deemed appropriate. USD/JPY has been moving higher as traders move away from safe haven trades and the minutes release has added to JPY selling.
CAD
Canada's trade deficit narrowed in September to C$978 million, compared with a revised August deficit of C$1.24 billion, as imports and exports declined. Crude oil futures were higher as well aiding the loonie.
CNY
China has requested that the United States cancels the scheduled tariffs in December. Traders expect trade talks to progress and will continue to be positive after Phase One. A reversal in trade negotiations, which is possible, considering the fragility of the talks could have a negative effect on the market.
News Hub