Daily Brief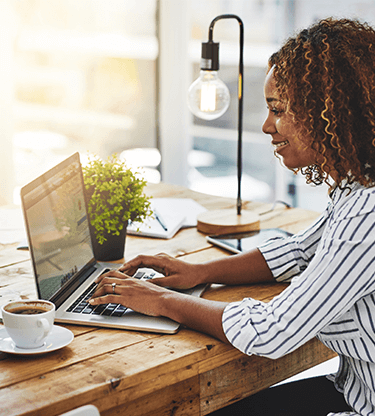 USD on the defensive
3 minute read
USD
Another day, another trade talk comment. Just one day after President Trump stated that he was comfortable with waiting for the 2020 elections to come to an agreement with China, Bloomberg released news that both countries were getting closer to an agreement and ease tariffs on a limited trade deal. President Trump commented that he thought talks were going "very well". The US equity markets rebounded on this news finishing the day up almost 150 points. However, this change in sentiment has not helped the USD to this point. Poor US data including ISM indices and ADP jobs report has kept the USD on the defensive. Traders are now focusing towards the Non-Farm Payroll release due out tomorrow to hopefully give support to the greenback.
EUR
EUR/USD remains better bid this morning but has come off its overnight highs. The EUR has been shadowing US-China trade talks and may have caused the EUR to ease a bit lower. After apparently showing some economic signs of recovery, Germany reported that Factory Orders dropped 0.4%, and GDP growth is expected to slow to 0.2% growth in the third quarter.
GBP
The British Pound continues to move higher as traders are getting more and more confident about a Conservative Party victory. The British Pound has risen over 200 points this week, reaching a seven-month high. The lead remains roughly 10 points and polls are now expecting a 68-seat majority for PM Boris Johnson's party. With technical indicators showing GBP being in an 'overbought" condition, any negative comments may cause a reversal in the pound.
JPY
Bank of Japan governor Harada stated in a speech that the only way to maintain current monetary policy is to keep interest rates low. He stated that raising interest rates would lead to an appreciation of the JPY, falling stock prices, as well as declines in exports, investment, consumption and employment. According to Harada, raising rates would "just throw us back". These comments put a little pressure on the JPY, which was offset by traders still entering into JPY trades as a safe haven bet against the uncertainty of traded talks.
CAD
The Bank of Canada left their rate unchanged at 1.75% which was expected. But what wasn't expected was the accompanying report by the central bank which was more "hawkish" than their October comments. The statement remained upbeat about the Canadian economy, and it seems the central bank will leave their rate at the present level for an extended period of time. The Canadian Dollar is currently trading at its overnight highs, and traders expect it to move higher during the trading day.
CNY
As comments about the US-China trade talks from the US continue, the Chinese have remained quiet as there is growing concern on whether an agreement will be reached sooner rather than later. A Ministry of Commerce spokesman, Gao Feng, stated that in order for a Phase One agreement to be reached, "relevant tariffs" must be lowered. It is getting clearer that an agreement before the December 15th date when the US adds more tariffs is unlikely to happen.
News Hub