Daily Brief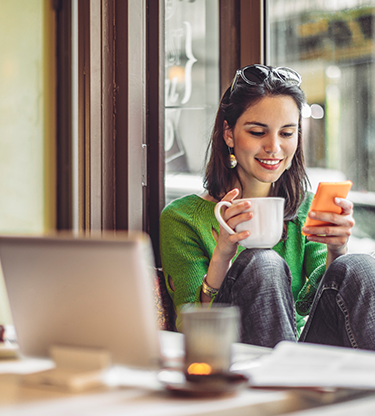 Trump targets Mexico
USD
Revised figures for first quarter gross domestic product were generally in line with analysts' predictions and differed little from earlier estimates. The US economy expanded at an annualized of 3.1% in Q1 and core personal consumption spending rose by a quarterly 0.4%. Wholesale inventories increased by a provisional 0.7% in March. Pending home sales fell 1.5% in April.
Interesting as those data might have looked on at the time, they mattered little when the president announced a 5% tariff on Mexican goods as a punishment for failing to prevent people crossing the border. Financial markets were shocked by the possibility that Trump might get a taste for using tariffs as a day-to-day diplomatic tool and disappointed that the USMCA trade treaty could be so easily abandoned. If he can do this, investors worried, what might he do next?
EUR
The EUR strengthened briefly after the US president announced his sanctions on Mexico but it was not until early in the European session that it made a clear upward move and it is still only 0.1% higher on the day against the USD.
National data from around the euro zone this morning were not helpful to the EUR. German retail sales fell 2.0% in April. Italian GDP growth in the first quarter was revised down from 0.2% to 0.1%. Inflation in Germany and Italy was lower than expected at 1.4% and 1.0% respectively.
CAD
The only statistical action from Canada on Thursday was the current account for Q1, which showed a $17.35 billion deficit that was bigger than in Q418 but lower than expected. The CAD is 0.3% lower on the day but not because of that statistic.
It lurched lower yesterday evening when the US president announced a new tariff on imports from Mexico. Although the action is focused specifically on Mexico right now, investors worry that if Trump is ready to tear up the USMCA trade agreement Canada could be his next target.
GBP
There was nothing among this morning's UK data to encourage buyer of the GBP. Mortgage lender Nationwide reported a monthly 0.2% fall in house prices that left its index just 0.6% higher on the year. The Bank of England said mortgage approvals numbered 66.261k in April, up from 62.559k in March and more than forecast.
On the Brexit front there were no new developments other than a report that the US president is all in favour of it. Sterling is virtually unchanged against the USD.
JPY
There was more red than green among the Japanese economic data that appeared overnight. Headline inflation in Tokyo slipped from 1.2% to 1.1%. Unemployment was as forecast at 2.4%. The 0.6% monthly increase in industrial production was better than expected but production was still down by 1.1% on the year. Retail sales were flat in April. Consumer confidence softened by a point to 39.4 in May.
The movement of the JPY took place independently of all these data. Having fulfilled its technical objectives in the early New York session the yen set off higher again, eventually strengthening by a net 0.8% against the USD. The majority of that gain came following the US administration's announcement of new taxes on imports from Mexico. Investors did not like the look of it and they reached for the safe-haven yen, making it the day's top performer.
News Hub