Daily Brief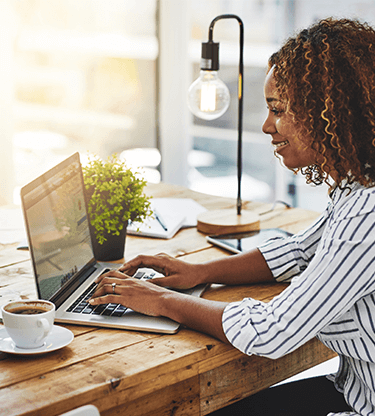 USD falls against all major currencies
3 minute read
USD
After reaching record highs over the past few weeks, the US equity market finally gave back yesterday as traders took some profits before the new year. Many of the best performing stocks during the year such as Microsoft, Visa and J.P. Morgan finished lower during the day's trading. Before trading begins today, the S&P is close to having its best year since 1997 as well as 2013. Euphoria over the US-China trade agreement has been the basis for the move in equities and it was reported on Monday that Chinese vice Premier Liu He will be in Washington this week to sign the agreement according to the South China Morning Post. The USD continues to be under pressure as we end the year, falling against all of the major currencies.
EUR
EUR/USD reached a 4 1/2 month high on trading Monday as traders anticipate the Eurozone economy will finally begin to improve. Despite the moves over the last few days, the EUR is set finish around 2% lower for the year. The single currency has enjoyed end of year USD flows but will now have to stand on its own beginning Thursday.
GBP
GBP/USD also moved higher overnight, feeding off of the USD sell off, which seems to have pushed Sterling higher despite the concerns regarding Brexit. Brexit is still set for January 31, 2020 and the transition period continues until year end. GBP also improved as plans were released to raise the minimum wage in the UK. This is expected to happen in April 2020.
JPY
USD/JPY has followed the pack and is lower as well this morning. Japan will go on a six-day holiday to begin the new year and the Financial Futures Association of Japan is warning of market instability due to a possible liquidity vacuum. Last year, when trading resumed on January 3rd, selling of other currencies against the JPY triggered algorithmic trading and without Japanese banks in the market, JPY moved as much as 10% against the Australian Dollar and other currencies. Banks in Japan will be closed from today until January 5th.
CAD
The Canadian Dollar continues to benefit from USD selling as well as higher oil prices. Oil prices remain at a 3-month high. There could be some end of the year profit taking today, so traders will be wary of any moves in a very quiet market. Inflation in Canada is expected to remain around 3% for the first quarter of 2020.
CNY
December Manufacturing PMI was unchanged at 50.2, which was slightly higher than the anticipated 50.1. Non-Manufacturing PMI fell to 53.5, from 54.4, below the expected 53,6. Comments from government officials noted signs of stabilization, but also stressed concerns that the "foundation needs to be stabilized". It was also stated that efforts will continue to be made to implement various policies to achieve stability.
News Hub