Daily Brief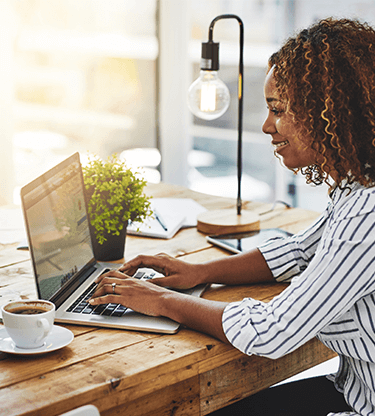 Brexit fears batter sterling
3 minute read
USD
The dollar did not get up to much on Monday. In most cases, narrow ranges were the order of the day and the USD was on average almost unchanged against the other major currencies.
Ecostats were restricted to the Dallas Federal Reserve's Manufacturing Outlook Survey. It improved by six points to -6.3. The report noted continued "moderate expansion". It was not an overtly bullish report but almost everything about it was either less negative or more positive.
EUR
Today's euro zone ecostats began with French GDP. The economy expanded by a quarterly 0.2% (annualized 0.8%) in the second quarter of 2020, a little less than expected. GfK's survey of German consumer confidence in July found the situation almost unchanged, down from 9.8 to 9.7, though "the consumer mood is generally less optimistic in July". For Euroland as a whole, the Europe Commission's confidence surveys revealed broadly negative results. All five of the measures were lower on the month.
The EUR edged during most of the New York session before settling back overnight. It is 0.2% higher against the USD.
CAD
There was no more excitement for the Loonie on Monday than there has been in the last seven days. It is unchanged against the USD.
There were no Canadian economic data. A steady 1.9% rise in the price of WTI crude was not seen as sufficient reason to buy the CAD.
GBP
Another nightmare for the pound took it 1.3% lower against the USD and caused it to lose ground to every other currency. It starts today close to its lowest level since March 2017. There was nothing newly damaging in the Brexit narrative: it was just that investors still struggle to see any upside for the economy or the pound if the government carries through its threat to take Britain out of the EU on October 31 without a transition agreement.
There were no UK ecostats this morning.
JPY
The Bank of Japan's monetary policy statement this morning delivered even less than expected. Rather than extend the horizon for "extremely low levels of short-and long-term interest rates", the statement simply reiterated that they will remain "at least through spring 2020". It did however say that "it would ease 'without hesitation' if the economy loses momentum for achieving the central bank's 2% inflation target".
Data released ahead of the BoJ statement showed unemployment down slightly to 2.3% and industrial production falling by a provisional 3.6% in June. The yen is less than 0.1% firmer on the day against the USD.
News Hub