Daily Brief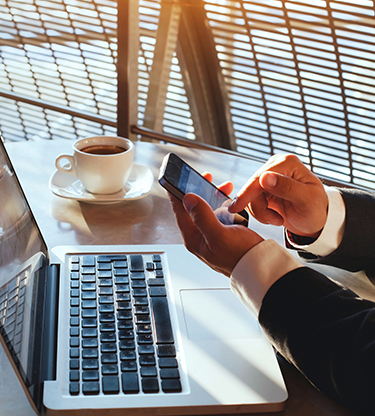 USD under pressure
3 minute read
USD
The USD enters the last week of the year once again under pressure. The USD is lower against both the EUR and GBP in thin trading. Once again, as we get near year-end the USD and US equity markets are moving in different directions. The DOW ended Friday on a positive note and is also indicating a positive opening to the US equity markets later this morning. Market sentiment remains strong as traders receive "good vibes" from the US-China trade negotiations.
EUR
EUR/USD is higher this morning as thin pre-holiday trading has resulted in significant volatility. As we near the end of the year, money managers are "squaring" short positions, taking the EUR higher. Potential political uncertainty in the US as we approach 2020 is also helping the EUR and hurting the USD. As the political process plays out during the year, culminating in the conventions this summer, political rhetoric will begin to affect the USD.
GBP
GBP/USD is higher this morning as traders' fears about Brexit are easing and there is hope a deal can be reached on trade between the EU and the UK. The GBP has risen for the fifth consecutive day and is trading at its highest level since December 19th. Any news regarding the Brexit negotiations will have an effect on the pound, but nothing of note is expected in the next two days before the new year.
JPY
USD/JPY is lower this morning, and while some point to safe haven buying, others say there is pressure on the greenback across the board. Technical analyses show the USD/JPY trading with its expected range. Negative news reports may push the currency pair much lower.
CAD
The Canadian Dollar is stronger against the USD this morning as oil prices have increased, with traders keeping a close eye on the Middle East following the US air strike this weekend. Increasing tension in the Middle East will spike the oil market and move the Canadian Dollar higher.
CNY
During an interview with Chinese state television, the Chinese ambassador to the US Cui Tiankai stated "The U.S. has made commitments to the one-China policy. I just hope they will honor their commitment". With elections occurring in Taiwan, mainland China is once again pushing for one-China stating that China's sovereignty should not be violated. The US has always been a staunch ally of Taiwan and that doesn't look to be changing.
News Hub