Daily Brief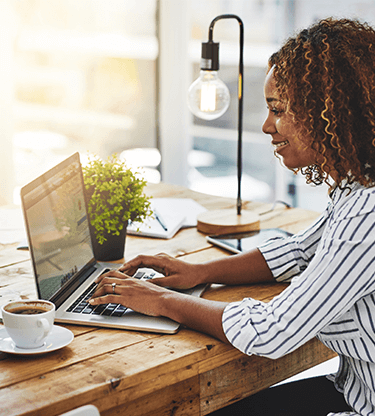 Moving forward
3 minute read
USD
Traders are moving forward from the release of NFP on Friday. US equity markets finished last week on a positive note and expect to continue that sentiment early this week. As we move forward the market will concentrate on the FOMC meeting occurring next week on Sept. 17-18. Comments this week by Fed Presidents will be closely monitored for clues on what will happen rate wise, next week. Lower employment numbers add to the concerns that the US is moving towards an economic slowdown. According to a report from the New York Fed, the chance of the US heading into a recession is set at 39% in the next twelve months. This is the highest level since mid-2009.
EUR
The European Central Bank (ECB) meets on Thursday and there is strong speculation that the ECB will lower rates between 10 to 20 bps. The ECB is also expected to announce a new quantitative easing (QE) package of between 45-60 billion EUR per month. Economic numbers from Germany continue to disappoint and analysts do not see this improving in the near future.
GBP
Traders are focusing on the UK Parliament, which passed legislation last week to take control over the Brexit agenda. According to this new legislation, PM Johnson will have to ask the EU for a delay on Brexit of three months beyond the October 31 deadline. There will be another vote taken today by Parliament to see if there will be an early general election, which could spark some volatile moves for the pound.
JPY
As the trade negotiations between the US and China appear ready to resume, traders are exiting safe haven trades of the JPY. Traders expect the JPY to remain sidelined with other global news events taking center stage.
CAD
Canadian dollar supporters finally had something to cheer about, as Canadian jobs report showed employment urged by 81,000 in August, which was well above the 20,000 number expected. The upcoming week has very few economic releases with a focus on construction events. The Bank of Canada held the course on monetary policy, as policymakers maintained the benchmark rate at 1.75%.
CNY
Reports overnight on the Chinese economy, showed that exports fell in August, something that was not expected. This release shows the world's second largest economy might be in trouble and it may force Chinese lawmakers to enact some economic stimulus. Many countries besides the US will be affected by a weakening Chinese economy. Traders will be looking at the economic prospects of China much closer going forward.
News Hub