Daily Brief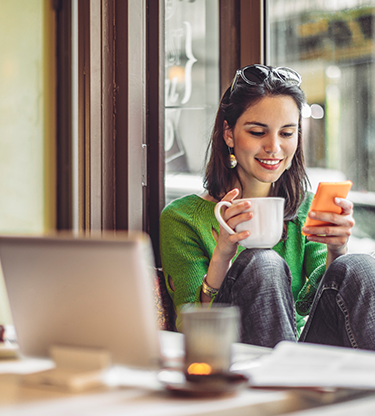 USD moves higher after airstrike
USD
The markets are still reacting to the overnight airstrike in Baghdad by the United States that killed Iran's top commander, General Qasem Soleimani. The move was labeled by the US as retribution for the New Year's Eve attack by Iranian-backed militia on the U.S. Embassy in Baghdad. Needless to say, this caused volatility for the financial markets. The USD moved higher against both the EUR and GBP as traders move towards the dollar as a safe haven. Oil prices increased following the attack and DOW Futures are currently expected to fall over 100 points when the markets open later this morning. US equities had hit an all-time high on Thursday. Traders will also await the release of Fed minutes from the December meeting in the hope that the document can shed some light on the bank's decisions in 2020. December Manufacturing PMI due out later this morning and is expected to rise 49.0, after last month's 48.1.
EUR
EUR/USD is lower this morning as traders exit the single currency and return to the US dollar. Part of the move is "safe haven" related, but the euro also fell below the 50-day moving average on technical charts, triggering selling off of "long" EUR positions. The combined effect has now put pressure on the EUR as the week ends.
GBP
GBP/USD also moved lower overnight. UK Construction PMI came in below expectations at 44.4, lower than the expected 45.9 and last month's 45.3. PMI numbers below 50 indicate contraction of the economy and therefore weigh on the currency. Concerns remain regarding a hard-Brexit which is also weighing on the GBP.
JPY
USD/JPY has moved lower as traders exit resin-related trades and move into the Yen as well as the USD. There is a major focus by traders as tensions in the Middle East escalate while concern is now over what response Iran will have after last night's attack. As momentum for buying JPY continues, any "negative" dollar news coming from US PMI or FOMC minutes could see renewed selling.
CAD
USD/CAD is near levels not seen in 14 months as the Canadian Dollar stays better bid and higher oil prices support the currency. As a commodity-based currency, higher oil prices will have traders buying the Loonie.
CNY
According to an article from China Bond magazine, a PBoC official stated the "adjustment in the reserve requirement ratio (RRR), was done to provide long-term and stable liquidity". China's RRR is still considered by some as too high, providing room for further adjustment.
News Hub