Daily Brief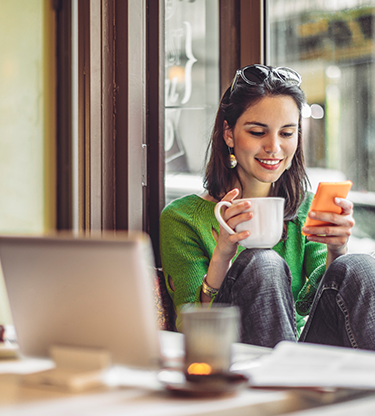 The Dow drops sharply
3 minute read
USD
The USD is under pressure this morning after the ISM Purchasing Managers Index number reported yesterday was lower than expected. The 48.1 number was less than last month's 48.3 and well below the expected 49.2. Any number below 50 reflects ongoing contraction and this triggered concerns about the global economy. At the start of December, the Dow Jones fell over 250 points, which was the largest one-day loss since October 8th. Expect USD to continue over the next few days. President Trump told reporters in London that it might be better to wait until after the 2020 election to strike a deal with China. However, he also said if a deal is proposed that's right for the US, then there could be a deal struck earlier.
EUR
EUR/USD, taking advantage of USD selling, has pushed higher as well. Adding to the EUR strength are concerns by traders over President Trump's decision to impose steel and aluminum tariffs on Brazil and Argentina. Comments by new ECB President Lagarde are also helping the EUR. In her first speech, she reiterated the ECB intention to keep the inflation target at just under 2%. This is being considered a "hawkish" comment by traders as the ECB continues to debate whether or not their easing policies have hit the lower band.
GBP
GBP/USD is higher, gaining on USD weakness as well as favorable economic numbers and continuing Conservative gains in the election polls. We are now almost a week away from the election. The UK Manufacturing PMI actually improved to 48.9, an upgrade but still contracting. History tells us to be wary of these opinion polls. In 2017, PM Theresa May had a 20-point lead heading into the elections only to lose that majority when the elections occurred. According to the latest polls the Conservative lead is between 10-11 points.
JPY
USD/JPY at overnight lows as the focus remains on US-China trade developments. As trade concerns continue, we could see more "safe haven" trades as traders may move back into JPY when there are global economic concerns.
CAD
The commodity-based currency moved higher as oil prices increased after there were reports that OPEC was discussing a plan to increase the existing oil supply cut by 40,000 barrels per day and extend this cut until June 2020. C$ is also being underpinned by the concerted selling of the USD.
CNY
Concerns remain over China's reaction to the Hong Kong human rights bill signed last week by President Trump. China is reportedly preparing a list of "unreliable entities" that will suffer sanctions. There are conflicting reports out of Washington as White House adviser Conway says an agreement could possibly be reached by the end of the year, while Commerce Secretary Ross has said there could be new levies on China if no deal is reached.
News Hub