Daily Brief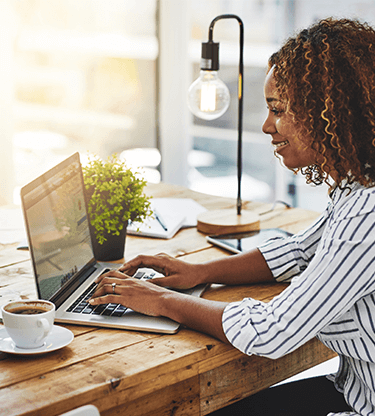 Behind the GDP façade
4 minute read
USD
Annualized growth of 3.2% in the first quarter is pretty good, right? But that shiny façade on Friday's figures hid some clunky details that left investors more distressed than delighted. A large chunk of the expansion related to building inventories of unsold stock. Personal consumption expenditure growth slowed from 1.8% to 1.3%. The PCE price index - the component that relates to inflation - slowed from 1.5% to 0.6%.
The University of Michigan's finalized consumer sentiment index an hour and a half later went some way to redressing the situation when it came in above forecast at 97.2, but the damage had been done by that "good" GDP data. The USD is slightly lower against the other major currencies.
EUR
A clutch of relatively low-importance Euroland ecostats this morning had little impact on the EUR. Private loans continued to grow at a steady pace, up by 3.2% in the year to March. Money supply M3 expanded by 45% over the same period. Out of the five European Commission confidence measures, only one - services sentiment - beat forecast. All were either lower or unchanged on the month.
The victory of Pedro Sanchez's Socialist party in Spain's general election has been received with caution by investors. He does not have enough seats for a majority so must form a coalition. The shape of that coalition and its fiscal program will be important to investors' view of the situation. They are hoping it is more coherent than the one in Rome, which is pulling in opposite directions. So far there has been no impact on the EUR, which is 0.2% higher against the USD.
CAD
The Loonie is up by 0.1% on the day only because the USD was held back by those GDP figures. Oil did it no favours: WTI crude is down by 2.6% because the US president said he had asked OPEC to increase production.
There were no Canadian economic data on Friday, nor was there anything new to say about the US administration's trade negotiations with China.
GBP
Sterling did reasonably well at the end of last week and in the Far East this morning mainly because it did nothing horribly wrong. It is 0.3% firmer against the USD. That is not to say it had a blameless day. The Confederation of British Industry's Industrial Trends Survey painted a less than glowing picture of the sector. CBI chief economist Rain Newton-Smith summarized the situation thus: "UK manufacturing activity is just about holding up, but the unprecedented pace of stockpiling suggests that Brexit contingency planning stayed at the forefront of manufacturers' minds."
There was near-silence on the Brexit front, save for speculation about the outcome of local elections this Thursday. The ruling Conservative party is widely expected to take a beating.
JPY
There were no Japanese economic data this morning and there are none to come this week. Today marks the beginning of Golden Week, a series of public holidays in Japan. A change of emperors tomorrow and Wednesday means two extra holidays plugging what had been a gap. So Japan will be taking an enforced 10-day vacation.
Tokyo's absence from the market will not mean no movement for the JPY but it ought to mean minimal movement. Tokyo sees itself as the arbiter of the yen's value. If it comes back from vacation to see the currency in what it considers to be the wrong place, Tokyo will simply take it back to where they left it on Friday
News Hub