Daily Brief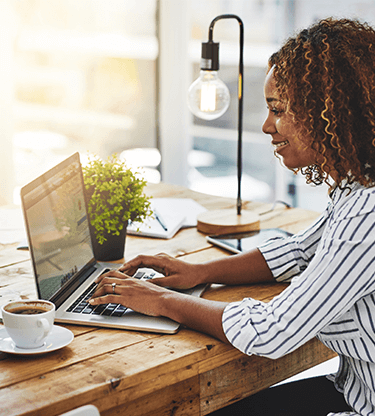 FOMC meeting this week
USD
The FOMC will have their two-day meeting on Tuesday and Wednesday. Most analysts expect the FED to cut rates by 25 bps to 1.50-1.75%. As always, traders will be eager to hear what the accompanying statement has to say, with expectations that the statement will declare the action the last cut in the "mid-cycle" adjustment.
EUR
European manufacturing PMI releases are pointing towards contraction and that is putting pressure on the EUR. Eurozone PMI fell to 45.7, which was worse than the 47.1 expected. A number below 50 indicates that an economy could be headed towards recession.
GBP
Continued Brexit concerns are weighing on the GBP, which has moved lower after last week's gains. The EU has approved an extension to January 31, 2020. The possibility of a "snap election" in the UK remains, with Parliament set to vote on this later in the day, however investors have little confidence in MPs voting to approve the PM's election push. Adding to the pound's woes, last week's release of -37 from CBI Industrial Expectations was the lowest number since 2010.
JPY
Along with the BOJ meeting, retail sales and inflation reports are due out this week. Inflation is expected to be below the BOJ target of 2.0%. Last week's PMI report came in at 48.5, and numbers below 50 usually indicate an economy is contracting. "Safe haven" trading has quietened as US-China trade talks continue on a positive path.
CAD
The Bank of Canada is expected to keep rates unchanged at 1.75%. There has been no rate change in the last year. While traders will be looking at the rate decision, they will also be focused on any new forecasts as well as the following press conference. GDP release is also expected later this week, and after July's news of the stagnant economy, investors are expecting better news in August. The forecast for GDP in August is 0.2%, after a 0.0% release last month.
CNY
As Phase 1 negotiations continue there is concern over tariffs. The Phase 1 agreement is expected to stop the application of any further tariffs, however it does not mean that the US will withdraw any existing tariffs. There are signs that the trade war has affected the global economy as the International Monetary Fund (IMF) has revised its projection for GDP growth lower to 3.0%, down from the 3.2% it had forecast in July.
News Hub