Daily Brief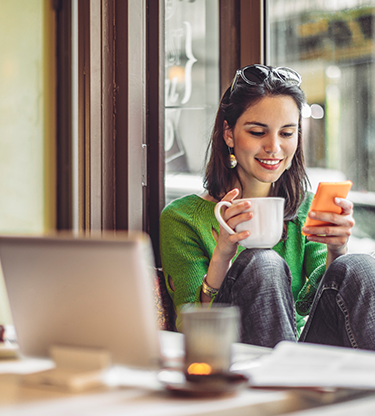 Prayer wheels spinning for Xi and Trump
3 minute read
USD
As the president headed for the G20 meeting, candidates for the Democratic presidential nomination locked horns in a mass debate. Both events generated more heat than light. With ten people clamouring to be heard the standard of the debate inevitably fell short of "orderly". In Osaka Trump and Putin giggled at one another about Russian interference in US elections. From investors' point of view the key aspect of the summit will be the upcoming meeting between Trump and China's Xi, about which the US President was noncommittal.
US economic data had little bearing on the USD. Weekly jobless claims were more than expected and pending home sales were roughly in line with expectations, rising 1.1% in May. Gross domestic product was unchanged from the previous estimate, expanding at an annual pace of 3.1% in the first quarter.
EUR
Among the dozen or so European ecostats this morning most related to inflation. In Euroland as a whole consumer prices went up by a provisional 1.2% in the year to June, unchanged on the month, and core inflation accelerated from 0.8% to 1.1%, beating forecast. The national data put inflation in France and Italy at 1.4% and 0.8% respectively. Spain reported annual retail sales growth of 2.4% and a 0.7% quarterly expansion of GDP in the first quarter.
The EUR remained within a range of less than half a cent. It was at the top of that range this morning, 0.3% higher on the day against the USD.
CAD
Oil prices failed to do any heavy lifting for the CAD on Thursday. WTI crude was only cents higher on the day - 0.2% in fact. There were no Canadian statistics to light the way either .
Nevertheless, the CAD is 0.5% higher against the USD. Investors pin their hopes on two possibilities: that the US and Chinese presidents will come up with some sort of trade agreement - however rudimentary - this weekend and that the said agreement will improve investors' appetite for "risky" assets, including the Loonie.
GBP
After covering a half-cent range the GBP is unchanged against the USD. The day was unusually lacking in Brexit chatter and the two candidates to replace prime minister Theresa May came up with nothing new to support their claims on the throne.
Britain's first quarter gross domestic product data today were similarly unenlightening. Quarterly growth was unchanged at 0.5%, with a 1.8% expansion in the 12 months to March. A 0.4% increase in business investment went some way to mitigating a dismal annual decline of 1.5%.
JPY
The yen stages something of a comeback rising 0.3% against the USD. That other notable safe-haven, was alongside. It is likely that their revival had something to do with doubts about Trump's intentions tomorrow: he has been deliberately unclear about whether he will make concessions or increase tariffs.
Data overnight put Tokyo inflation unchanged on the month and below forecast at 1.1%. Unemployment was steady at 2.4%. Industrial production increased by 2.3% in May but it is still 1.8% down from the same month last year.
News Hub