Daily Brief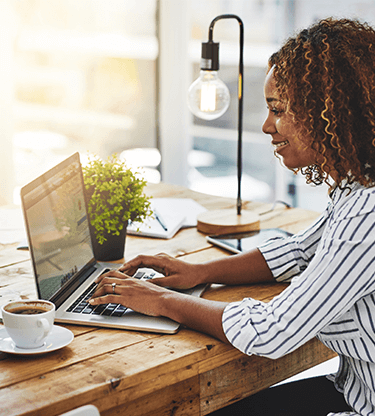 Beige Book publishes today
USD
The economic calendar is packed with US Data releases, as third quarter GDP improved to 2.1% annualized, while Durable Goods orders improved to 0.6%. Chicago PMI could also improve from 43.2 to 47.1. These economic releases could be USD positive. The Fed's Beige Book will be released this afternoon and is an important indicator of the state of the US economy and will also show the Fed's views on monetary policy.
EUR
EUR/USD also trading lower as positive US data and improving trade talks have the single currency testing weekly lows. With nothing really positive coming out of the Eurozone there will be continued pressure on the EUR. Positive US economic numbers versus the possibility of Eurozone recession will keep the pressure on the EUR.
GBP
GBP/USD also trading lower as polls in the UK show the Conservative lead shrinking ahead of the December 12th elections. There has been an apparent increase in voter registration which has been viewed as positive for the Labor party as younger voters are viewed as more liberal.
JPY
USD/JPY moved higher overnight as traders continue to exit from safe haven trades. BOJ board member Sakurai spoke yesterday and cautioned that "in guiding monetary policy, there's an increasing need to be mindful of the side-effect of continuing our low-rate policy such as that on Japan's banking system". He also stated it will be important to scrutinize the economy for the next six months due to sales tax hikes and delay in global growth.
CAD
A modest up-tick in crude oil prices has help the Canadian Dollar move higher. The Canadian dollar could be vulnerable to the number of US economic data released today.
CNY
The USD moved higher overnight as traders reacted to positive news coming from the trade talks between the US and China. President Trump said yesterday that "we're in the final throes of a very important deal". In addition to the trade deal optimism, the President also mentioned that he wants to see things go well in Hong Kong. While the Senate and House have passed the Hong Kong Human Rights and Democracy Act, the President has yet to sign the bill. China has said that there will be retaliation if the President signs the bill.
News Hub