Daily Brief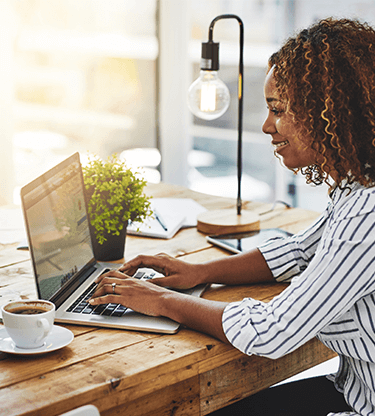 Trade war escalation hopes boost USD
USD
Monday's economic data provided investors with little inspiration to get involved with the USD or with any other major currency. The Chicago Fed's National Activity Index rose from 0.14 to 0.24 in October while the Dallas Fed's Manufacturing Business Index slumped 12 points to 17.6 this month. Investors were not particularly interested in either statistic. They took rather more notice of the US president's warning that it was "highly unlikely" that he would hold back from stepping up the tariffs on Chinese goods in the new year and that a further $267bn of imports would be taxed. Investors were inclined to see the trade war talk as positive for the USD and it moved higher during the early London session.
EUR
This morning's economic data from the euro zone were all of low importance. French and Italian consumer confidence and Italian business confidence were all lower in November. There are no pan-Euroland statistics on today's agenda. Monday's most important event for the EUR was the appearance of European Central Bank president Mario Draghi at the European Parliament. He told Parliament that although the euro zone economy has lost some momentum, it is not enough to discourage the ECB from bringing an end to its asset purchase stimulus program next month. His reassurance did nothing for the EUR, which is 0.4% lower.
CAD
The CAD could not keep up with the USD either: like the EUR it is down by 0.4% on the day. It was more a matter of USD strength than of any weakness on the part of the Loonie. There were no Canadian economic data to affect it and the 1.4% pick-up in oil prices ought to have been positive. Rather less positive was General Motors' announcement that it will close an assembly plant in Oshwa, Ontario, as part of a wider cost-cutting exercise.
GBP
Having lost ground in the early New York session the GBP was steady through the afternoon and into the Far East overnight. It lost out this morning after the UK media made much of a comment by the US president. He told reporters that the UK government's proposed deal with the EU means that "they may not be able to trade with us". It does not mean that, of course, but the dirt stuck and the GBP is down by 0.6%. Two UK economic statistics feature on today's agenda; the CBI's Distributive Trades Survey of retail sales the BRC Shop Price Index, an inflation indicator.
JPY
Along with the other major currencies the JPY lost ground to the USD, in this case 0.3%. Economic data were as rare in Japan as anywhere else. The only statistic was the Bank of Japan's Corporate Service Price index. It was up by an annual 1.3%.
News Hub