Daily Brief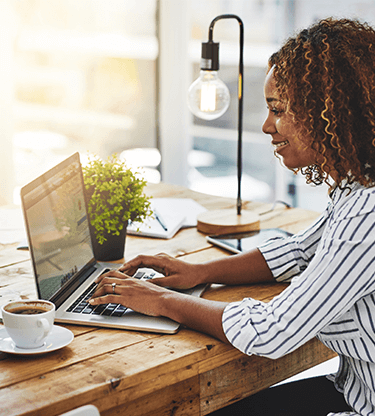 USD strengthens
3 minute read
USD
As the US and China work towards easing trade war tensions, the USD had a positive trading day. Both Presidents Trump and Xi seemed willing to continue negotiations to resolve the trade issue. US equity markets rebounded on Monday based on this news. US treasury yields remained a trading concern as the spread between the 2 year and the 10 year further inverted on Monday. This inversion is usually a precursor to an economy's recession.
EUR
EUR traded in a quiet range overnight, as traders paid more attention to the ongoing trade war than on the single currency. Positive news out of Italy as a new coalition government between the M5S and the PD looks closer to fruition as negotiations continue. On the downside, German Q2 GDP figures showed the economy contracted slightly and came in flat on a yearly basis, disappointing expectations.
GBP
Opposition leaders are meeting today as they try to avert a no-deal Brexit. PM Johnson has reiterated his stance that the UK will leave the EU on October 31 whether there is a deal in place or not. GBP's recent rise could be reversed quickly if PM Johnson moves forward on his plan to shut down Parliament to prevent MPs from forcing a further extension to Brexit. He has been seeking advice from UK's attorney general regarding this possibility.
JPY
The Japanese Yen remained well bid overnight as concerns by traders regarding the ongoing US-China trade war indicates a stay in safe haven currencies. Concern over US bond yields regarding possible inversion has contributed to Yen buying. As negotiations go on trade, so will the move of the JPY. Better than expected US economic releases later today could keep the JPY from rising further.
CAD
According to analysts from the Bank of Canada, there is no need to introduce further monetary stimulus based on the current Canadian outlook. The Canadian economy is expected to be one of the stronger economies in terms of growth among G7 countries in the second quarter of 2019. According to analysts, private sector job creation in 2019 is at its strongest point since 2011. Add to that the fact that inflation is right on pace with the central bank's target and prospects look good for the Canadian Dollar.
CNY
The People's Bank of China set the midpoint rate for the YUAN at 7.0810 per dollar, which is weaker than the previous day's fix but stronger than the 7.1055 level the market was expecting according to Reuters. The weakening of the YUAN is one of the tools that China has been using to battle rising American tariffs. A weaker YUAN makes China's exports cheaper on international markets. According to experts the YUAN has the potential to weaken further in the near term as the trade war continues.
News Hub