Daily Brief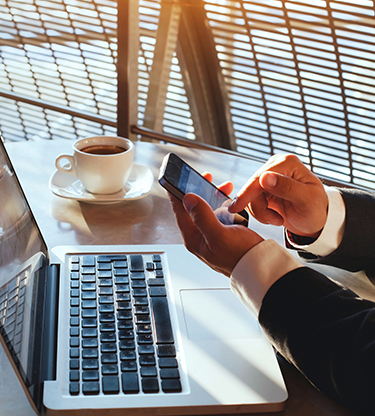 USD on firm footing
USD
Fed Chairman Jerome Powell gave a speech yesterday and said that "monetary policy is now well positioned to support a strong labor market." He also stated that if the US economic outlook changed, then Fed policy would change as well. These comments show that the Fed has concluded any interest rate moves and that the mid-cycle adjustment is now complete. He mentioned that the economy has continued to improve in a record 11th year of expansion. Traders reacted positively to these remarks and the USD has stayed bid through trading overnight.
EUR
EUR/USD trading quietly overnight as traders voice concern over ECB policy. One of the members of the European Central Bank, Francois Villeroy de Galhau, who is the Governor of the Bank of France, said "low-interest rate will continue". The ECB's loose monetary policy is weighing on the EUR and to add to the pressure, Germany's IFO think-tank stated that the German manufacturing sector is in recession.
GBP
GBP/USD is lower as the latest polls indicate a narrowing gap between the Conservative and Labor parties. UK Prime Minister Boris Johnson has renewed his pledge to get the Brexit deal done and meet with the European Union and Parliament before Christmas.
JPY
USD/JPY moved higher as traders moved away from safe haven trades following the Powell speech and the positive comments coming from the trade talks. The USD/JPY may move higher as trade talks remain positive and may abruptly change if trade talk sentiment changes.
CAD
As oil prices remain steady, the Canadian dollar has moved lower. Traders are following technical analytics and selling Canadian Dollars. The selling isn't massive and traders expect the Canadian Dollar to follow the trade negotiations. It is important to remember that commodity currencies follow commodity prices and any move in oil prices will affect the C$.
CNY
The US and China had representatives speak on the phone yesterday as both sides continue to discuss issues of common concern as they attempt to get the Phase One Agreement completed before the US is set to add tariffs on December 15th. The main issues remain farm purchases and tariff rollbacks.
News Hub