Daily Brief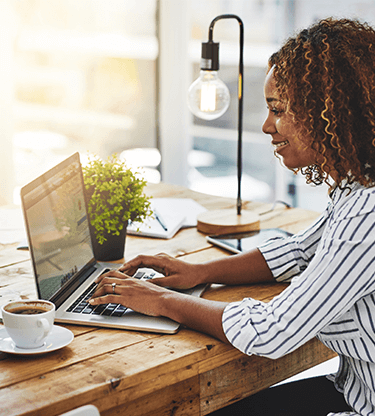 UK Parliament passes Brexit bill
USD
USD increased slightly from the previous trading session. November's Durable Goods were released this morning. After last month's release of 0.2%, the market expected 1.5%, however November's actual index decreased to -2%. After finishing on a positive note last Friday, DOW Futures are forecasting a positive open of around 20 points when US equity markets open later today.
EUR
EUR/USD improved a bit overnight but still remains in a quiet range. As the single currency tries to rally, economic releases continue to burden the EUR. The latest is a disappointing release of the European Commission's Consumer Confidence Index which fell to -8.2 in December, which was worse than the expected -8.1 and also worse than last month's -7.2. As we head towards the end of the year, we can expect some volatility in trading as many traders will have left the market for the holidays.
GBP
GBP/USD has moved a little higher after the British Parliament passed Prime Minister Johnson's stronger version of the Withdrawal Agreement Bill. Britain will leave the EU on January 31, 2020 with or without a deal with the EU. This has increased the odds of a "no-deal" Brexit. After initially being sold off a bit the pound has regained some traction and is expected to move a bit higher.
JPY
USD/JPY began the week a bit lower as traders had anticipated the US Durable Goods release. Lower US bond yields are seeing some traders enter into "safe-haven" JPY trades. With the market in holiday mood, it would be expected that any positive news on trade could reverse the JPY buying trend.
CAD
The Canadian Dollar is trading higher this morning, as traders await the release of Canadian GDP for October. The expected number is an increase of 1.4%, slightly lower than last month's 1.6%. The loonie is also being supported this morning by steady oil prices in overnight trading.
CNY
The Chinese Ministry of Finance announced it will cut import tariffs for a number of products on January 1, 2020. There are a total of 859 products that will benefit from the lower tariffs. The Ministry of Finance also mentioned that a number of countries including New Zealand, Switzerland and Australia will also have lower tariffs.
News Hub