Daily Brief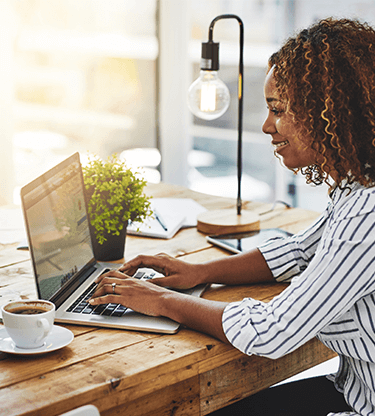 Still life
USD
While much of the world took time off on Friday and Monday, investors in the United States were, at least in theory, at their desks. Given the paucity of tradable data and the lack of liquidity in international financial markets they will not have done much business. Not surprisingly, there was little movement in exchange rates between London's close on Thursday and the Far East's opening this morning.
The only ecostats on offer Monday were the Chicago Fed's National Activity Index and US existing home sales. On a scale where zero represents the economy expanding at its historical trend (average) rate of growth the CFNAI came in at -0.15, an improvement on the previous month's -0.31. Nothing to worry about there, then, but existing home sales looked rather sorry for themselves, down by 4.9% after February's 11.2% surge. The USD was close to unchanged against all the other major currencies.
EUR
On Europe's day off there was nothing to counteract the EUR's quarter-cent drop on Thursday following another set of disappointing purchasing managers' index readings. The euro went nowhere, remaining close to its one-month average against the USD.
It will not have much to affect it today either, at least as the economic statistics are concerned. The sole ecostat is the European Commission's provisional consumer confidence reading for April. Analysts expect it to be little changed from March's 7.2 reading.
CAD
A pickup for oil prices early on Monday took WTI crude 3% above its closing level at the end of last week. Such a move would normally have taken the CAD higher but with Ottawa on vacation and Europe closed there was nobody around to do the work.
Consequently the CAD is unchanged against the USD from its position ahead of Canada's long weekend. If oil prices hold near their six-month highs the Loonie could find more buying support today but it is not guaranteed. More likely is that investor will wait to see how the Canadian wholesale sales figure looks. A monthly increase of 0.1% is forecast.
GBP
London invented the concept of the four-day Easter weekend and with unusually warm weather it made the most of this one. Sterling is unchanged against the USD from Monday's opening.
There were early signs in London that the GBP might get a lift but there was no sense of urgency. Investors' noses will be forced back on to the Brexit grindstone this week as parliament reconvenes after its recess. The narrative is unchanged: Prime minister Theresa May's Conservative party wants her to resign in favour of somebody more in line with their ambitions. They want a "hard" Brexit and they want it now, but party by-laws prevent another vote of confidence until December. Whatever the eventual leadership outcome, it is by no means obvious that a new hand on the helm would bring any change in parliament's vehement opposition to a no-deal departure from the EU.
JPY
Although Japan did not take part in the weekend shutdown, investors in Tokyo showed no appetite for FX action. The JPY is unchanged against the USD after an abortive upward spike in the Far East this morning came to nought.
The only Japanese ecostat over the weekend was this morning's Corporate Service Price Index from the Bank of Japan. It was 1.1% higher on the year, exactly as forecast.
News Hub