Daily Brief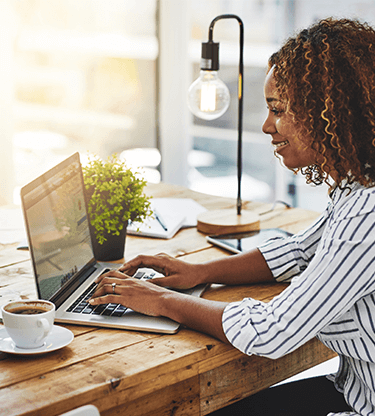 Hopeful for a US-China agreement
USD
President Trump stated yesterday that China has resumed the purchasing of US farm products. According to the President, the ongoing talks with China are progressing and the administration remains hopeful of finalizing the first phase of the agreement at the APEC meeting on November 16-17. Deputy level meetings occurred yesterday and higher-level talks are scheduled for Friday.
EUR
EUR/USD moved lower overnight. Germany released the September Producer Price Index, which was slightly better than expected, up in the month by 0.1%, and down on a yearly basis by 0.1%. After gaining in value the last four trading days, yesterday's move was considered more of a consolidation move than a change of sentiment. Traders have been following the progress of US-China talks, as positive progress there provides more confidence for the improvement of the world's economy.
GBP
UK Prime Minister Johnson will take his Brexit deal back to Parliament after being denied an outright vote on his deal yesterday by the House Speaker. A vote on the general principle of the Withdrawal Agreement Bill is expected to be held later today. If the vote passes, then a vote on Program Motion will be held to set the timetable for the bill's passage. It is currently believed that PM Johnson has enough support to gain a narrow win. If that occurs, the second vote is about the timing of Brexit and the government would then hope for a third vote later this week to meet the October 31 deadline. If Ministers of Parliament do not support the accelerated schedule, a delay in Brexit appears more likely.
JPY
There is a holiday in Japan today adding to the quiet nature of trading in JPY. Traders remain focused on Brexit and trade talks, and barring any surprises, do not anticipate safe haven trades at the moment.
CAD
Canadian Prime Minister Justin Trudeau has won re-election, however his Liberal party will form a minority government. This will leave Trudeau relying on support from the "left-leaning" opposition in the House of Commons to pass key legislation. As of 10:30 last night, Liberals were leading in 146 out of 304 election districts, however needed to win 170 seats to gain a majority government. The Canadian economy has been performing well this year, and the Canadian Dollar has been the best performing G10 currency this year. The economy has added jobs at an excellent pace and inflation has remained close to the Bank of Canada's 2% target.
CNY
The Chinese Ministry of Industry and Information announced yesterday that it will keep an "open mind and big heart" regarding further negotiations. Vice Foreign Minister Le Yucheng stated that "as long as we respect each other and seek equal cooperation", there are no disagreements that cannot be resolved between both countries.
News Hub