Daily Brief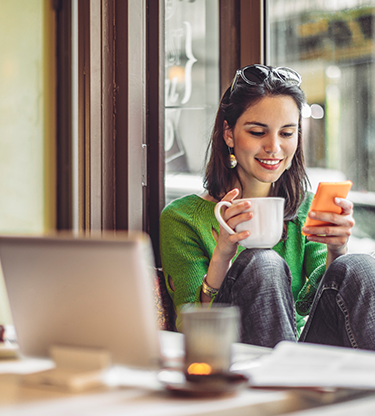 Virus concerns push stocks lower
USD
The Coronavirus is front and center this morning as concerns of the virus spreading were on trader's minds as the first case of the disease reaches US shores. China has attempted to allay fears by saying they are taking appropriate measures against the virus, but equity markets around the world came under pressure. Despite the concern, the USD remains higher against the EUR and GBP. Traders did take some risk off the table, buying JPY as a safe-haven bet. After falling over 150 points, the Dow Futures are pointing towards a higher opening today of around 100 points.
EUR
EUR/USD trading lower a day before the European Central Bank meeting, as traders expect the ECB to keep rates unchanged, but the key focus will be on the strategic review of policy and what direction the central bank will take in the future. Following the meeting, tomorrow will be the release of Eurozone Manufacturing and Service PMI. These numbers will have a strong effect on the single currency as most expect the European economy to remain under pressure.
GBP
GBP/USD trading quietly during the overnight session as Sterling benefited from news that Britain's economy created jobs at its fastest rate in nearly a year in the three months to November. This may potentially undermine the case for a Bank of England interest rate cut next week. Traders are awaiting any Brexit news as the deadline moves closer.
JPY
JPY once again benefitted by initial concerns over the Coronavirus with traders taking off risk and moving into the safer haven Japanese currency. As the Chinese government announced plans to attempt to control the virus there was some selling of JPY positions but traders remain cautious and any further negative news could see renewed JPY buying.
CAD
The Bank of Canada will release its rate decision later this morning and the central bank is expected to keep the interest rate at 1.75%. Prime Minister Trudeau also announced that he will unveil legislation on January 29 to ratify USMCA, the trade agreement that will replace NAFTA. The US and Mexico have already approved the trade bill. The Canadian Dollar was a little higher in overnight trading.
CNY
China's yuan initially tumbled on Tuesday, pulling away from six-month highs against the dollar, while the safe-haven yen rallied as the spread of a pneumonia-like virus in China sparked a sudden bout of risk aversion and rattled world markets. China reported the fourth death from a new coronavirus as the number of cases continued to rise, just as hundreds of millions of Chinese prepared to travel for the Lunar New Year holiday. Sentiment improved overnight as China is taking steps to control the virus.
News Hub