Daily Brief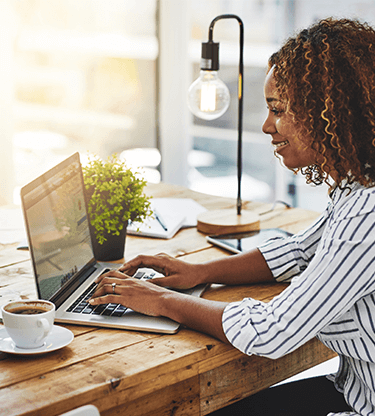 FOMC minutes released
USD
The release of the FOMC minutes saw the monetary easing as "enough to support growth". While there was concern regarding the downside of the economic outlook, most members felt that policy was "well calibrated". It was also agreed that further policy decisions would be "data-dependent". If there is a "material change" in the assessment of the economic outlook, then rate cuts would occur. As traders digest these minutes, most observers feel there is a very small chance of another rate cut this year. As US-China trade tensions continue, the USD has moved a bit higher.
EUR
EUR/USD trading quietly overnight as the market digests the FOMC minutes and trade talks and now await the release of ECB minutes. These minutes may reveal the possibility of further easing which would put pressure on the EUR. Analysts have said that ECB monetary policy has not reached its limit and with further easing possible, downside risk remains. New ECB President Lagarde is scheduled to speak on Friday. New PMI numbers are due on Friday as well.
GBP
GBP/USD continues to move higher as election polls indicate a majority for UK Prime Minister Boris Johnson's Conservative Party. The initial move lower after the debate between Johnson and Corbyn has been erased, as trader sentiment and technical analysis point to GBP strength.
JPY
USD/JPY consolidating a bit as traders pause on safe haven trades but with the concern over trade talks as well as the US Senate approval of the Hong Kong support bill, there is still potential for further JPY trades.
CAD
The Canadian dollar remains under pressure as oil prices move lower amid concerns over the US-China trade talks. October CPI numbers showed improvement but not enough to overcome the negative sentiment of commodity currencies based on trade talks.
CNY
With the passing of legislation supporting the protestors in Hong Kong, comments arose that there is a possibility that Phase 1 of the US-China trade deal would not be completed by the end of the year. The Chinese want the US to roll back tariffs, while President Trump has made it clear that he is not particularly happy with the way negotiations are going at the present time. December 15th is the next day to focus on as the US is expected to add over $150 billion dollars in tariffs on Chinese goods. Chinese diplomats for the most part remain optimistic that a deal will be reached this year, but each day forward makes that harder to achieve.
News Hub