Daily Brief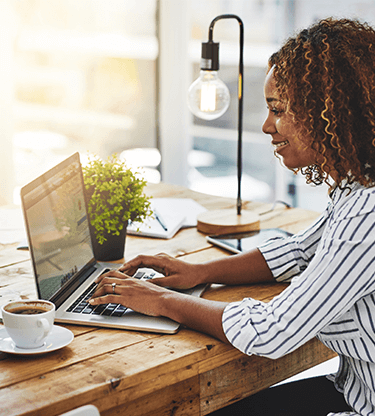 All eyes on the FOMC
USD
All eyes will be on the release of the FOMC minutes later today. Traders will be seeking any clues as to the course of monetary policy set out by the FED. After the last rate cut at the July meeting, the comments stated this move was a "mid-cycle adjustment". The President has been calling for the FED to lower rates by as much as 1%, and yesterday one analyst stated that he expected the FED to cut rates 5 times by April 2020. SF FED President Daly said yesterday that the US is not headed towards recession and that last month's rate cut was "an appropriate recalibration" of policy.
EUR
Italian President Mattarella will begin the process of forming a new government after Prime Minister Conte formally resigned yesterday. Mattarella is reportedly hoping to get the 5-Star Movement and the Democratic Party together to form a coalition government. Failure to form a coalition would force him to dissolve parliament 3 and a 1/2 years ahead of time and call for elections in late October or early November.
GBP
Before her meeting with British Prime Minister Boris Johnson, German Chancellor Merkel said the European Union would think about practical solutions regarding the post-Brexit Irish border problem. Positive comments of this nature have given a boost to the GBP. The comments from Merkel are a complete reversal of earlier EU comments, so the result of this meeting interests investors. Any negative comments will reverse the positive GBP move.
JPY
"Risk on" trading sees the JPY moving a bit lower against the USD as traders await the FOMC report. Any surprises from that release could send traders back into the JPY as a safe haven and see USD/JPY move lower. There is no economic news coming out of Japan today.
CAD
CAD is reacting to the recent recovery in oil prices, as US Secretary of State Pompeo commented that there could be an escalation of geopolitical concern regarding Iran. Canada CPI data due out today and headline number is expected lower at 1.7%, down from 2.0% year on year, which means core CPI probably moves lower as well.
CNY
President Trump commented yesterday that he is not ready to make a deal with China. Huawei CEO said the company faces a "life or death crisis" as he explains plans to "battle" the US on trade. Huawei is on a US blacklist, which restricts American businesses from selling products to the tech giant. Those restrictions have been eased by the US for another 90 days.
News Hub