Daily Brief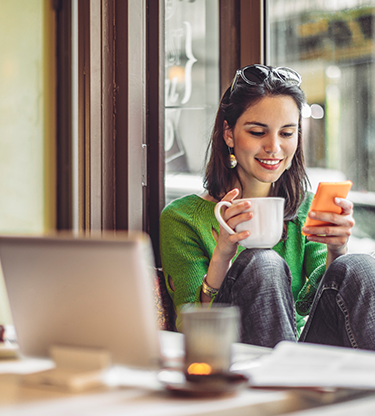 No clear direction
2 minute read
USD
The Federal Reserve's move, reducing the fed funds for a second time in two months, has left markets without a clear direction on interest rates. US Equity markets traded quietly yesterday and Treasury yields moved lower as well. The spread between the 2-year and 10-year yields has narrowed to 4 points in the last two days, having finished at 10 points on Friday. These two rates inverted in late August, which is considered by some to be a well-known recession indicator, before reversing in early September as US economic statistics suggested that expansion and job creation remained intact.
EUR
The Eurozone Consumer Confidence Index for September is expected to come in at -7, after a -7.1 number in August. A weaker than expected data release would validate the ECB's recent decision to add fresh stimulus and could see the EUR/USD move lower.
GBP
Jean Claude Juncker, European Commission President said that a Brexit deal could be reached by October 31. Regarding the Irish backstop, he said that if their objectives are met through alternative arrangements, "we don't need the backstop". His comments triggered a rally on the GBP. Earlier yesterday, the BOE unanimously voted to keep rates unchanged at 0.75%.
JPY
Positive Japanese Yen sentiment has returned following the BOJ meeting. The BOJ did not follow the FED and ECB regarding rate moves and traders are reacting positively to that. There is also continued concern over possible escalation of geopolitical tensions in the Middle East, which has helped ensure safe-haven status for the JPY.
CAD
Canada's July month Retail Sales will be released later this morning. The headline reading is expected to rise by 0.6% month-on-month versus 0.0% prior. Retail Sales ex-autos could print downbeat market consensus of 0.3% growth compared to 0.9% previous readouts.
CNY
Deputy level talks between the US and China began yesterday, as preparation begins for higher level meetings next month. Agriculture was a main topic yesterday and it was reported by Agriculture Secretary Perdue that Chinese officials may visit American farms next week as an effort to "build goodwill". Adding to the positive tone, President Trump granted tariff exemptions to more than 400 products including plastic straws, dog leashes and skateboards.
News Hub