Daily Brief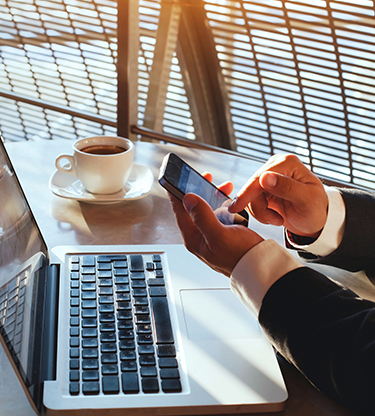 Euro decline
USD
The US Senate passed the "Hong Kong Human Rights and Democracy Act" on Tuesday. The bill adds support to the people of Hong Kong in their protest that China has not lived up to the autonomy for Hong Kong that was promised when China took over ruling Hong Kong from Great Britain. Needless to say the reaction from China was strong as the Vice Foreign Minister Ma Zhaoxu summoned William Klein the U.S. embassy minister for political affairs. FOMC minutes will be released later this morning.
EUR
EUR/USD trading quietly overnight after failing to move higher. Poor economic growth continues to weigh on the EUR, but policy makers are denying the possibility of recession. According to Phillip Lane, the chief economist for the European Central Bank, there will be no economic downturn and he expects the economy to recover over the next few years.
GBP
The GBP/USD is lower this morning after the Johnson-Corbyn debate held yesterday apparently ended in a "draw" according to polls conducted right after the debate. While Prime Minister Johnson and the Conservatives remain ahead in the polls leading up to the election of Dec. 12, the performance of Corbyn seems to have helped a bit according to polls.
JPY
As trade tensions rise, the JPY has stepped back into focus as a safe haven alternative. Trade concerns and Hong Kong have seen traders move towards the JPY. As concerns continue, expect more movement into the JPY, and a move higher in the JPY is not out of the question.
CAD
As oil prices moved lower, there was pressure on the Canadian Dollar. However, the real push came after BOC Deputy Governor Wilkins commented that there is still room for rates to ease. While commenting that the Canadian economy was "performing relatively well", the global economy is facing "major challenges" and this "could spill into Canada.
CNY
The PBoC cut by 5 basis points for both the for 1 and 5-year rates. China 5-year loan prime rate was lowered to 4.80%, previously at 4.85%. China 1-year loan prime rate was lowered to 4.15%, previously at 4.20%. The key focus was to lower financing costs to the real economy.
News Hub