Daily Brief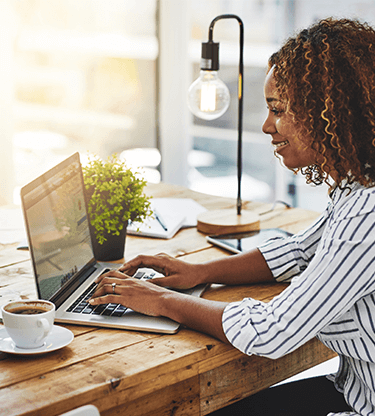 A burst of Brexit optimism
USD
American statisticians did not really get back into their stride on Tuesday after the long weekend. All they could come up with was the NAHB Housing Market Index, a monthly barometer of builders' activity and optimism. The index went up four points to 62 in February, with the NAHB report citing lower mortgage interest rates and increased consumer confidence as contributors to the improvement.
There was some confusion among investors when they learned that the administration is pressing China to stabilize the yuan's exchange rate as part of the trade negotiations. Not only is the CNY one of the most stable currencies against the USD, it has strengthened by more than 3% over the last three months - a development that ought to be welcomed by the president.
EUR
Except for German producer prices, which went up by 0.4% in January for a 2.6% annual increase, there were no euro zone economic data this morning. The European Commission's measure of consumer confidence comes out later. It is forecast to be almost unchanged. The statistic is of low importance so should not affect the EUR.
The single European currency had a fairly successful day on Tuesday, strengthening by 0.4% against the USD. Its gain was largely the result of greater optimism about a benign outcome for Brexit.
CAD
Oil was just about unchanged and there were no Canadian economic data to enliven the CAD's day. The Loonie kept pace with the similarly oil-dependent NOK for a daily gain of 0.5% over the USD.
With another empty calendar the CAD could have at least as dull a day today.
GBP
While the Loonie was drifting higher the GBP was forging ahead. The UK employment data had set the scene but they were nowhere near strong enough to justify the pound's subsequent average gain of 0.9%. It went up by 0.9% against the USD too.
Sterling's rally was apparently the result of increased optimism that Theresa May will be able to squeeze some concessions from the EU when she visits Brussels today. That was the story, anyway: the prime minister will get a deal that she can successfully sell to parliament. The president of the European Commission is not so sure. He said on Tuesday "we will have friendly talks tomorrow but I don't expect a breakthrough" but investors' optimism was undiminished.
JPY
After covering a range of less than half a yen the JPY is unchanged on the day against the USD. It is also unchanged from a week ago.
The Japanese trade figures for January, which came out overnight, were less than impressive. Imports were down by 0.6% from the same month last year but exports suffered a much greater hit, falling by 8.4%. The result was a seasonally-adjusted deficit that was twice as big as forecast.
News Hub