Daily Brief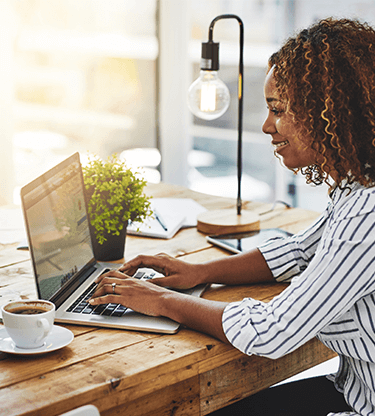 Not much to shout about
USD
America's two PMIs, produced by ISM and Markit, were better than most of the offerings from elsewhere, with readings of 51.7 and 50.6. That is not to say they were good. Markit noted "a further near-stagnation of operating conditions" and ISM said "respondents expressed concern about U.S.-China trade turbulence, potential Mexico trade actions and the global economy". The Census Bureau offered no explanation for May's 0.8% monthly fall in construction spending.
The trade war truce continues to encourage equity bulls, with the S&P 500 index touching a record high on Monday. It was a good day for the USD too, with gains across the board.
EUR
Politics overshadowed economics in the euro zone. Following a cabinet meeting in Rome, prime minister Giuseppe Conte said the budget deficit for this year would be 2.04%, down from the 2.4% previously stated. The improvement will allegedly be achieved by lower spending and higher revenues. If Brussels can be persuaded that the numbers are realistic, the European Commission will likely row back from the punitive fines it has threatened. As for who will preside over the EC, nobody can be sure. Selecting the replacement for Jean-Claude Juncker is proving to be more difficult than expected.
Today's euro zone ecostats made little difference to the EUR, which is 0.3% lower against the USD and unchanged against the CHF. German retail sales fell 0.6% in May and the producer price index was down by 0.1%.
CAD
Oil prices were all over the place during the last 24 hours, thanks to sometimes-confusing statements from OPEC+ in Vienna. WTI crude is down by 2.2% on the day and the CAD is 0.2% lower against the USD. OPEC and Russia eventually managed to agree that they would continue to curb production for another nine months.
There were no Canadian economic data, it being Canada Day.
GBP
Britain's construction sector purchasing managers' index was even more awful than Monday's manufacturing reading. At 43.1 for June it was six points below the forecast 49.3 and the details revealed "business activity and incoming new work both falling at the fastest pace for just over 10 years". Nationwide's house price index also showed a dampening of activity. House prices rose 0.1% in June and were 0.5% higher on the year. London prices fell for the eighth quarter in a row.
As well as trying to out-Brexit one another, the two contenders for leadership of the Conservative party are also trying to outspend each other. Both promise lower taxes and increased spending. Many commentators argue that their policies do not add up. Nor does the GBP: is it 0.2% lower against the USD.
JPY
With the initial trade truce euphoria now evaporated, the JPY played only a modest role on Monday and it is unchanged against the USD. No Japanese data came out overnight.
News Hub