Daily Brief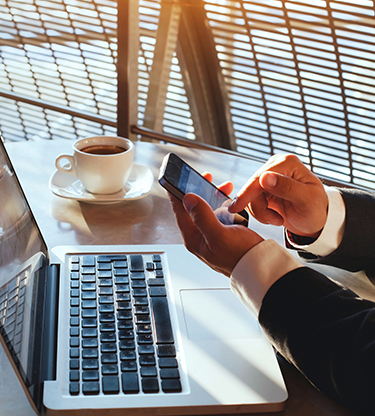 Overnight equity market reaction to the FED rate cut
USD
Overnight equity market reaction to the FED rate cut has been mixed in overnight equity trading.Treasury yields were also back under pressure while the USD had no real direction. The consensus by the FOMC itself was certainly lacking as 3 FED Presidents dissented on the final cut.Two wanted no change and one wanted a 50 bp cut. Moving forward, the median projections of the federal funds rate are 1.9% in 2019 and 2020. This rate rises in 2021 to 2.1% and based on this, with the Fed Funds rate at 1.75-2.00%, analysts believe the FED has completed its "mid-cycle" adjustments. This may not be the case, however, as some members of the FOMC have penciled in one more rate cut this year.
EUR
EUR came under renewed selling pressure after the release of the final Euro-zone inflation figures, which showed that the headline CPI rose only 0.1% in August as compared to the expected 0.2%. Annual inflation was confirmed at 1.0%. Traders are waiting for the ECB stimulus package to take effect. The lack of any relevant economic releases leaves the single currency at the mercy of moves by the USD, JPY and GBP.
GBP
Markets await the Bank of England rate decision later this morning. The central bank is expected to leave rates unchanged, while traders will be looking at the accompanying statement to see if BOE governor Carney relays an optimistic message on the economy as wages rise and push inflation higher. Comments about Brexit will also be noted.
JPY
The Bank of Japan held their policy meeting overnight and left monetary policy unchanged as most analysts expected. Short term rate policy was kept at -0.1%, and the central bank said they would continue JGB purchases to keep the 10-year yield around 0%. Regarding the economic outlook, the BOJ said they expect the economy to "continue on a moderate expanding trend, despite being affected by the slowdown in overseas economies".
CAD
The Canadian Dollar is under some pressure with consumer price index (CPI) slowing to 1.9% on a yearly basis in August, as gasoline price declined. The previous month's release had seen an increase of 0.2%. As oil prices come somewhat back under control following the attack on the Saudi oil refinery, commodity currencies such as the Canadian Dollar will feel the pressure.
CNY
China's foreign ministry issued a statement overnight stating it hopes there will be an objective investigation into the attacks on the Saudi Arabian oil facilities. The statement also hoped the relevant parties would avoid taking actions that would lead to increasing regional tensions. Saudi Arabia is China's top oil exporter.
News Hub