Daily Brief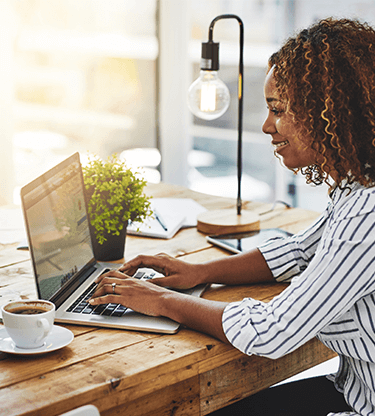 The rules say no
USD
Excitement was in short supply for the dollar on Monday. The trade war seems to be cooling slowly: Agriculture Secretary Sonny Perdue spoke of "dynamic" talks, in which China had put forward some "very attractive numbers" but there is no sign that a deal is imminent. The president wrote a check for $100,000 to the Department of Homeland Security.
Economic data extended no further than the NAHB's housing market index, which was unchanged at 62 in March. The USD was also unchanged, on average, against the other ten most actively-traded currencies.
EUR
Things were fairly dull for the euro too. It was flat against the USD, having covered a range of half a US cent.
Data this morning showed Italy's trade surplus declining sharply, from December's downwardly-revised €2.8 billion to €322 million in January. ZEW's surveys of investors in Germany and the euro zone found them less pessimistic: economic sentiment in Euroland improved by 14 points to -2.5 while in Germany it was up from -13.4 to -3.6.
CAD
The Loonie's day was no more fulfilling than those of the USD or the EUR. It was unchanged against both. A 2% rise for oil prices had little impact: there was little of the usual confluence between WTI crude and the CAD.
The Canadian data related to inward and outward securities investment. Foreign investment in Canadian securities swung from -$20.5 billion in December to +$28.4 billion in January. Canadian investment in foreign securities declined by $8.8 billion after falling $430 million in December.
GBP
While its peers took things easy the GBP was on the edge of its seat after the speaker of the House of Commons made a statement to parliament. In response to a question from an MP he said the government "cannot legitimately" send back to the House "substantially the same bill" as one that has already been rejected. In saying so he prevented the prime minister going for a third "meaningful vote" this week, throwing a spanner into the works of the already-misfiring Brexit process.
Today's UK employment data worked mostly in sterling's favour. Unemployment fell to a 44-year low of 3.9% and average earnings continued to outpace inflation, rising by an annual 3.4% both with and without bonuses. The numbers gave the GBP the impetus it needed to edge ahead of the USD and it is 0.2% higher on the day.
JPY
The yen had a relatively successful - if unentertaining - day, matching the GBP's 0.2% rise against the USD. It has now recovered all the ground lost in its downward lurch last Wednesday night.
There were no Japanese data to affect the JPY. Some commentators suggest that its gains are the result of an expectation that tomorrow's Federal Reserve statement will be accommodative, but that smacks of desperation to find a justification, however feeble, for the JPY's modest rise.
News Hub