Daily Brief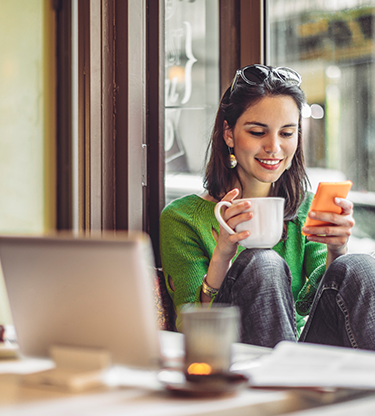 Impeachment uncertainty impacts USD
USD
The U.S. House of Representatives voted last night to impeach President Donald Trump. The impeachment proceedings will now move to the Senate where the President will stand trial. After the vote yesterday, the USD moved a bit lower due to the uncertainty of the impeachment. Traders were buying Gold and Japanese Yen as safe haven trades.
EUR
EUR/USD moved a bit higher overnight, as the single currency bounced off the technical support level and there was some buying of EUR after the impeachment announcement. The EUR is being supported at the moment by traders selling USD and GBP. Adding to the EUR support was IFO numbers that showed an uptick in sentiment. The Expectation Index rose to 93.8 up from 92.1 and beating the expected 93.1. If traders believe the EUR economy has bottomed out, traders may be more inclined to buy EUR.
GBP
The British Pound was trading lower this morning ahead of the Bank of England rate decision coming later today. Interest rates are expected to remain at 0.75%, and the asset purchase target will continue at GBP 435 billion. Traders will be eager to see if the two members who voted for a rate cut last time continue to do so. Traders also remain concerned about Brexit which is weighing on the GBP.
JPY
The Bank of Japan left monetary policy unchanged, which was expected by market analysts. The short-term policy rate remains at -0.1% and the purchase of Japanese Government Bonds will keep the 10 year yield on Japanese bonds at 0%. According to the statement from the BOJ, the economy will "likely to continue on a moderate expanding trend". USD/JPY has moved lower.
CAD
According to analysts, the wholesale sales for the Canadian economy are expected to have declined by 0.4% in October. The market will also be looking at ADP employment numbers as well. The data is expected to show a loss of 52,000 jobs. Additionally, oil prices moved slightly higher which has given support to the Canadian Dollar.
CNY
Concerns have again resurfaced regarding the Phase One trade agreement between the US and China. Traders are looking for more information regarding the details of the trade agreement. It appears that these details will not be released until we get into the New Year.
News Hub