Daily brief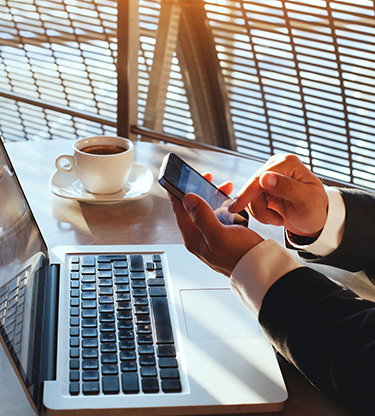 My biggest threat
USD: The president went on another of his tirades against the Federal Reserve and its current strategy to "normalize" monetary policy. He told a TV interviewer that the central bank "is raising rates too fast"; "my biggest threat is the Fed". Trump's view on the matter is now well-known to investors, so there was no reaction by the USD to his observation, though it is 0.3% firmer on the day against the EUR. However, they will look more carefully than usual at the minutes of the September FOMC meeting when they are published today; is the committee taking the president's opinion into account? Very probably not, but that won't stop them looking.
EUR: The euro zone statistics were not at their brilliant best. ZEW's surveys of investor confidence in Germany and Euroland were arguably the most important among a mediocre bunch. Economic sentiment in Germany declined by 14 points to -24.7 and for the euro zone as a whole it softened by 12 points to -19.4. Some of that softening will have been the result of Italy's coalition signing off a cake-and-eat-it budget that will result in a deficit of 2.4% next year as a consequence of higher spending and lower tax revenues.
CAD: The USD dropped 0.3% behind the Loonie, mainly as a result of an improvement to risk-appetite among investors. The CAD was closely in step with its cousins in Australia and New Zealand and all three had a relatively good day. Data for Canadian investment inflows and outflows did not play a major part. Both slowed markedly in August but the numbers did not divert the CAD: it was edging higher against the USD ahead of the announcement and continued to do so afterwards.
GBP: Britain's pound had a surprisingly good day on Tuesday. During the London session and overnight it was on average unchanged against the other majors. Stronger-than-expected UK earnings data helped divert investors' attention from the interminable and insoluble controversy about the internal Irish border which stands in the way of a Brexit agreement. Sterling came off the rails in this morning's London session when the latest consumer price index figures showed headline inflation slowing unexpectedly to 2.4%. It ought not to have made a difference: the Bank of England is not going anywhere until the Brexit situation is sorted out. But it did: the GBP dropped half a cent for a daily loss of 0.4% to the USD.
JPY: The yen was not the feeblest among the major currencies: that place was stolen by the Swiss franc. But it was almost two days on the trot at the back of the field for the JPY. As usual, it was sentiment that had the greatest effect. Investors remained positive about risk. The mood helped the DJ30 to a 2% daily gain and cost the JPY 0.1% against the USD.
News Hub