Daily Brief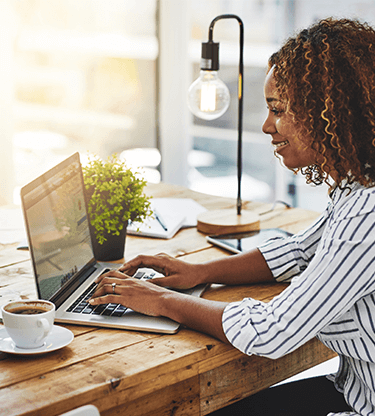 Pound declines after reports of Brexit deadline
USD
Traders continue to focus on global trade developments. A number of US economic data is due this morning. The market expects Industrial Production and Capacity Utilization to be better than last month. USD is being pressured against the EUR and CAD, while gaining against GBP and JPY.
EUR
EUR/USD trading slightly higher this morning, despite poor manufacturing PMI numbers from Germany and the Eurozone. The EUR was bought overnight against the GBP, helping to keep the single currency better bid. EUR Trade balance was higher than expected coming in at EUR 28 billion, against an expected 17 billion. This number failed to move the EUR much as traders remain concerned that US-China trade agreement is more of a truce than a trade deal.
GBP
The GBP/USD is the big mover this morning, falling to pre-election levels as there are several media reports that are stating Prime Minister Boris Johnson will amend the Withdrawal Agreement Bill to make sure that the UK leaves the EU in 2020. Traders sold off the GBP as investors are concerned that there could now be a "hard Brexit", as the UK and EU still need to negotiate a new trade agreement. UK unemployment numbers showed an increase of 24,000 jobs, better than the forecast number but this has yet to help the pound.
JPY
Traders continue to exit their safe haven trades moving USD/JPY to overnight highs. As the trade agreement seems to be coming to fruition, there are less reasons to move into safe haven currencies. There is still some skepticism among traders as to whether the trade deal will be signed, but as traders move toward "risk" they move away from JPY. Trading data was mixed, as December PMI beat expectations at 48.8, but below the previous release of 48.9. The data is still pointing towards an economic slowdown.
CAD
The Canadian Dollar continued to improve overnight aided by higher oil prices, as Brent crude moved above $65 and West Texas crude moved above $60. Commodity-linked currencies are benefiting from this move as the Canadian dollar reaches its highest level since early November.
CNY
While there is a positive outlook resulting from last week's trade deal, tensions between the two countries remain high and that means there is a possibility of a renewal trade risk between the US and China. Despite these concerns, analysts expect that China's economy will grow close to 6% in 2020.
News Hub