Daily brief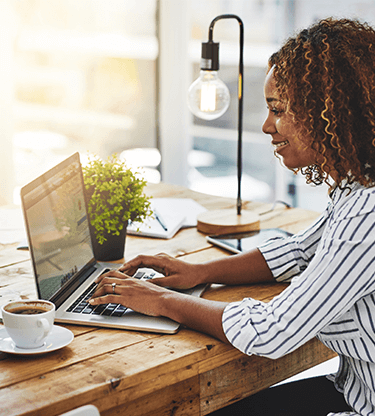 Sterling steadies
USD: The US president spent Monday trying to get himself out of an embarrassing situation in Riyadh. He eventually settled on the idea that Jamal Khashoggi was done away with by "rogue killers", thus avoiding the need to impose sanctions on Saudi Arabia. The workaround reassured investors that the episode would be swept under the carpet and would not lead to more economy-sapping trade sanctions. American economic data did not bring much to the table. Retail sales went up by just 0.1% in September and sales ex-autos were down by 0.1%. Both numbers were lower than expected but were balanced, to an extent, by an above-forecast 0.5% increase in the retail sales control group. The USD lost 0.3% to the EUR.
EUR: Except for the ongoing angst about Italy's budget deficit and, to a lesser extent, the forlorn Brexit negotiations with Britain, the EUR spent the day out of the spotlight. There were no economic statistics from pan-Euroland or Germany and nothing to inspire either buyers or sellers of the euro. The EUR was just about unchanged, on average, against the other major currencies.
CAD: The USD lost 0.3% to the Loonie, solely as a result of the Bank of Canada's Business Outlook Survey. It showed confidence holding close to record highs in the third quarter as companies reported upward pressure on capacity, labor and prices. As a whole the survey suggested a faster pace of growth over the next 12 months. Investors had already been looking for the Bank of Canada to raise its benchmark interest rate on October 24 and the tone of the survey reinforced that expectation.
GBP: After its unnerving plunge on Friday and again early on Monday the GBP regained an even keel before moving higher as London got into its stride today. It is only 0.5% higher on the day against the USD but it is 0.5% that looked but a distant dream 24 hours earlier. The Brexit situation looks no less dire: prime minister Theresa May is just about the only politician to remain confident that a deal with the EU is "achievable". However, investors were mollified by this morning's jobs and wages data. Unemployment remained steady at 4.0% while earnings accelerated. Basic wages were up by an annual 3.1%, beating predictions of a 2.8% rise.
JPY: The yen was Monday's joint-weakest performer among the majors, giving up 0.4% to the USD. Its decline came as greater stock market stability led to less demand for safe-havens. There were no Japanese economic data to affect it.
News Hub