Daily Brief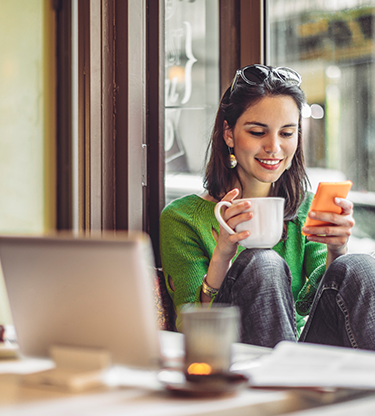 Central bankers help lift GBP/USD
USD
US retail sales jumped 0.8% in October, the biggest rise in five months. The figures were impacted by the weather, boosted by rebuilding the areas affected by Hurricane Florence. Within the report, car sales were also strong. A better sense of how US consumers are faring will be evident from upcoming Black Friday reports.
In other news, cautious optimism that US and China trade tensions may be easing helped left US stocks, while government bond yields were little changed. With an expectation of two increases next year from the US Federal Reserve, there is a longstanding discrepancy between how many rate increases the market and the US central bank expects in the US. The Fed has typically been more hawkish, although comments from two regional Federal Reserve officials overnight suggest that a pause in tightening could be on the cards at some point next year. These comments echo those of Fed Chairman Jay Powell from Wednesday.
EUR
While all eyes in Europe were on British Prime Minister Theresa May's draft Brexit agreement, there were little activity from Brussels at this sensitive stage in negotiations. EUR/GBP responded however, having its best single day performance yesterday since June 2016. EUR/USD climbs to 1.1350 off the back of concerns on the US-China trade spat. Currency markets are keeping a close eye on comments from European Central Bank President Draghi today. He stated that the bank plans to dial back stimulus towards the end of 2018, but inflation may rise more slowly than initially thought.
CAD
Democratic Party representative Bill Pascrell said changes must be made to the new US-Mexico-Canada Agreement before it will be passed to the House of Representatives. Some key strategists have implied that Trump scrapping NAFTA without a replacement could send the Loonie into as much as a 20% fall.
GBP
Sterling plummeted off the back of a number of key resignations from the UK's Cabinet Office yesterday in response to the earlier mentioned draft Brexit deal. Implied volatility, a measure of how volatile investors expect the UK currency to be, spiked to its highest level for over two years. The comments from the US central bankers helped lift GBP/USD above 1.28 after a tumultuous day. All eyes will be on whether the PM faces a vote of no confidence in the coming days, which could impact sterling heavily.
JPY
Yen was at 113.28 against the dollar overnight. Japan's Government Pension Investment Fund (GPIF) is now able to hedge against currency fluctuations against various currencies, GPIF President Norihiro Takahashi said this morning. The fund is known as 'the whale' due to its size and potential market update of its investments.
News Hub